The Obama Foundation Wants to Make the Internet Less Dysfunctional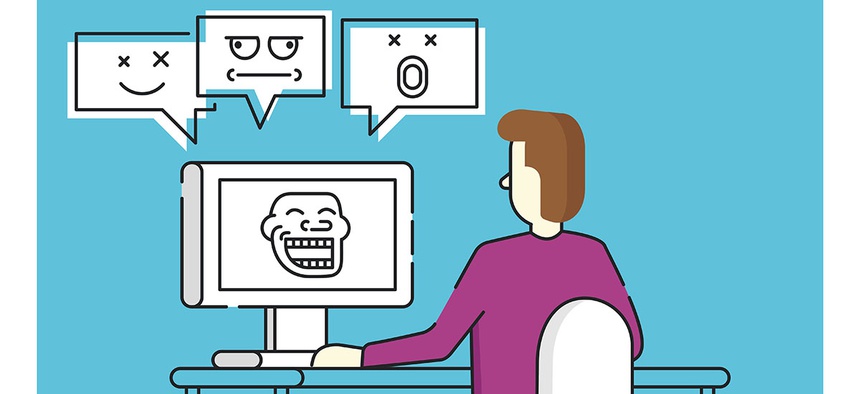 Why can't people get along online?
The internet was designed to help people from different geographic, demographic and political groups connect, according to Obama Foundation Chief Digital Officer Glenn Brown. It was supposed to be open and inclusive, helping users "face challenging new information" in a way they couldn't in the physical world.
Instead, people tend to huddle together with others who share their views, he wrote in a recent blog post.
» Get the best federal technology news and ideas delivered right to your inbox. Sign up here.
The key might be better standards for "digital citizenship," according to the Obama Foundation, a nonprofit building the former president's archives, library and museum.
The organization is gathering input from the public about what makes a good online citizen—potentially one who can civilly and meaningfully interact with people whose views are different.  
Questions the foundation is looking for answers to include:
Who's a good model for digital citizenship?
How do you want to change your online life?
How can you improve your "digital health"?
What organizations are good at "embracing difference" in thought, identity, or other variables?
Brown pointed to writer Zeynep Tufekci, an author specializing in sociology and who contributes to The New York Times, as a model digital citizen. According to Brown, Tufekci "takes care to explain complex technical issues to nontechnical people in an accessible way," and discusses issues including democracy and technology "without taking things personally."
Internet users who want to contribute can also contact the foundation via social media.