OMB Picks Companies for Agile Acquisition Training Pilot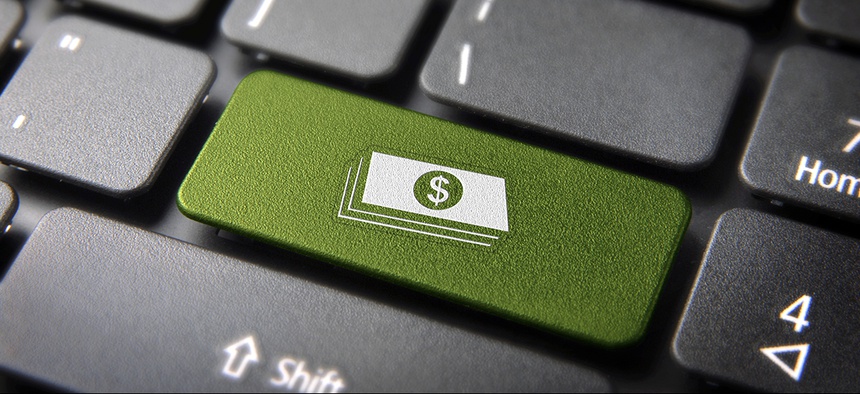 Over the next six months, 30 federal acquisition specialists will undergo training courses designed to teach them new ways of buying technology.  
The Office of Management and Budget has awarded two government consulting firms a pilot contract to develop the new training program, as part of a Challenge.gov contest announced in May. Participants in the training program are expected to return to their agencies and to advise their in-house digital service teams. 
ICF International and ASI Government are working with the U.S. Digital Service and the Office of Federal Procurement Policy on the training. The courses will cover "flexible and iterative contract strategies," such as those that could accommodate the agile development of technology projects, said Jeff Neal, a senior vice president at ICF International, in a statement. 
The Challenge.gov contest offered up to $360,000 to teams that could come up with the best teaching approach. Finalists submitted proposals, presentations and provided a sample 1-hour training session.
In its initial solicitation for training programs, OMB defined "digital services" as the delivery of digital information and transactional services across a variety of platforms, including websites, mobile apps and social media. 
(Image via Cienpies Design/Shutterstock.com)