Live stream Nextgov Prime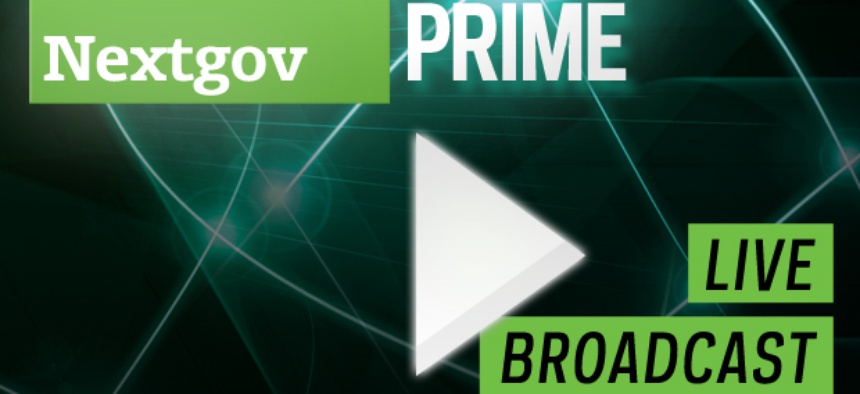 Welcome to the livestream for Nextgov Prime , where you can view the all of the high-impact keynotes from the event when they happen.
Click here to access the Nextgov Prime livestream.
THE AGENDA:
8:15 A.M. - 9:00 A.M.  NETWORKED: THE NEW SOCIAL OPERATING SYSTEM
What does living in a highly networked world mean for federal agencies? In Networked: The New Social Operating System , Lee Rainie explains the phenomenon of "networked individualism" where each of us develops relationships beyond our households and neighborhoods, sharing and obtaining information from a vastly larger community.
Lee Rainie , Director of the Pew Research Center's Internet & American Life Project
9:00 A.M – 9:45 A.M.  THE FUTURE OF FEDERAL IT POLICY
Hear from congressional leaders who are shaping future technology policy priorities.
Speakers Include:
Congressman Darrell Issa, Representative, 49th District of California; Chairman, Committee on Oversight and Government Reform
Congressman Gerry Connolly , Representative, 11th District of Virginia; Ranking Member of the Subcommittee on Technology, Information Policy, Intergovernmental
Livestream brought to you by: SAP