Hey kids, about those embarrassing Facebook photos…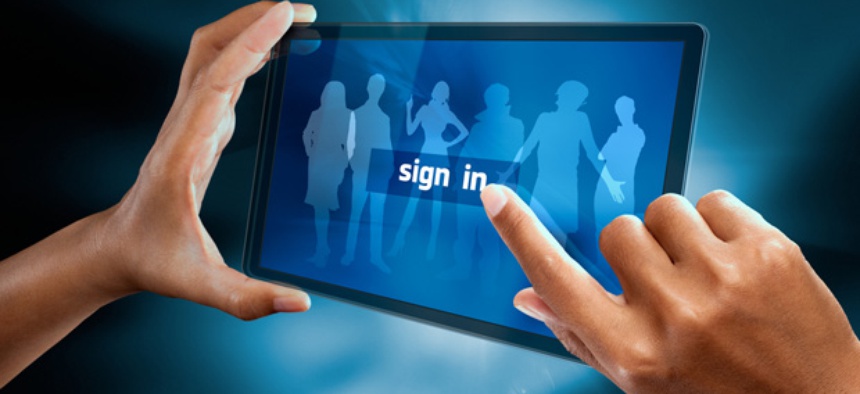 Federal Trade Commission Chairman Jon Leibowitz said Thursday he was open to a proposal to give children a way to delete personal information that they post on Facebook or other online sites.
Reps. Ed Markey, D-Mass., and Joe Barton, R-Texas, have introduced legislation that would require online firms to give children and their parents a way, when technologically feasible, to erase publicly available information online and would limit companies from collecting personal information about kids 15 and younger. The bill also requires parental consent before companies can collect data from teens and bars firms from using personal data about children and teens for marketing purposes.
The FTC hasn't taken a stand on the legislation. But Leibowitz said it wasn't a bad idea. "As we all know, teens are tech savvy and judgment poor," he said during a discussion on social media and kids privacy sponsored by Common Sense Media.
The forum examined the impact of the explosive use of new forms of media on children's health and their well-being. At the event, some experts voiced concern not only about the amount of time children spend in front of computers, mobile phones and other kinds of screens but also with the personal information they share while on those devices.
Sen. Richard Blumenthal, D-Conn., who has emerged as a leading voice on privacy issues in the Senate, said while he favors privacy legislation that would give consumers control and informed choices, parents have the most responsibility for policing their children's online activities. "For parents to say we can't do it, the government has to, is a needless surrender of responsibility," he said. "At the end of the day, the government can't raise your children."
But Deborah Mulligan, a pediatrician who heads the American Academy of Pediatrics' Council on Communications and Media, argued that parents can't control the actions of tech companies. She favors the Markey-Barton bill. "We can't control cookies, geolocation," she said.
The FTC is currently weighing an update to rules implementing the Children's Online Privacy Protection Act to reflect the new technologies children use to go online such as via a smart phone or gaming system.