Judge denies request to release Bin Laden photos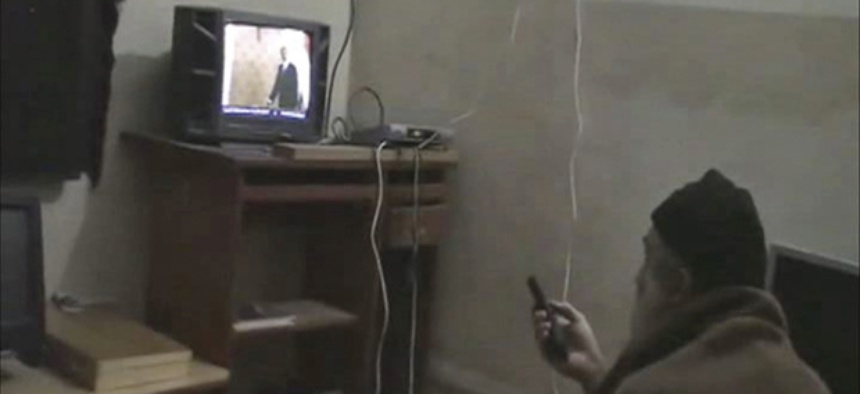 A federal judge Thursday would not compel the Obama administration to release photos and videos of the targeted military operation that killed Osama bin Laden on May 1, Reuters reported.
The advocacy group Judicial Watch had filed a Freedom of Information Act request for the Pentagon and CIA to release photos or video records of the operation in Abbottabad, Pakistan.
The Justice Department argued that the classified images of the deceased bin Laden should be withheld from the public to avoid inciting anti-American extremism and compromising techniques used by the CIA and the military.
Judicial Watch sued the government for refusing to release the records. The federal court judge sided with the administration.
The case is Judicial Watch v. U.S. Department of Defense et al in U.S. District Court for the District of Columbia. Read the full story here.