sponsor content What's this?
Episode 7: Bonus Episode with Michael Kanaan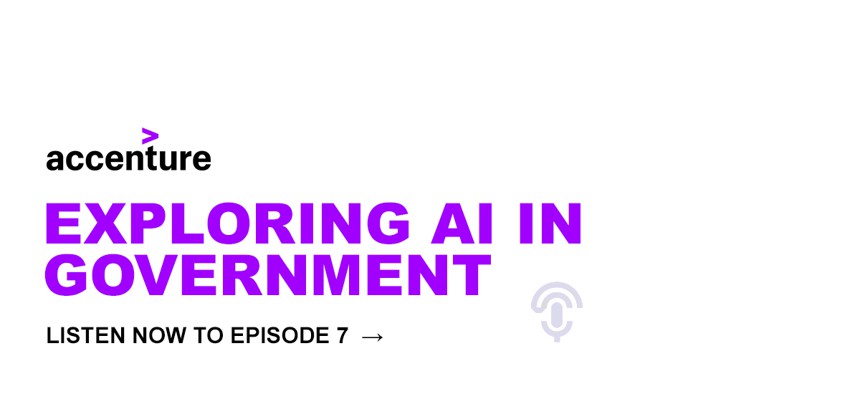 Presented by Accenture Federal Services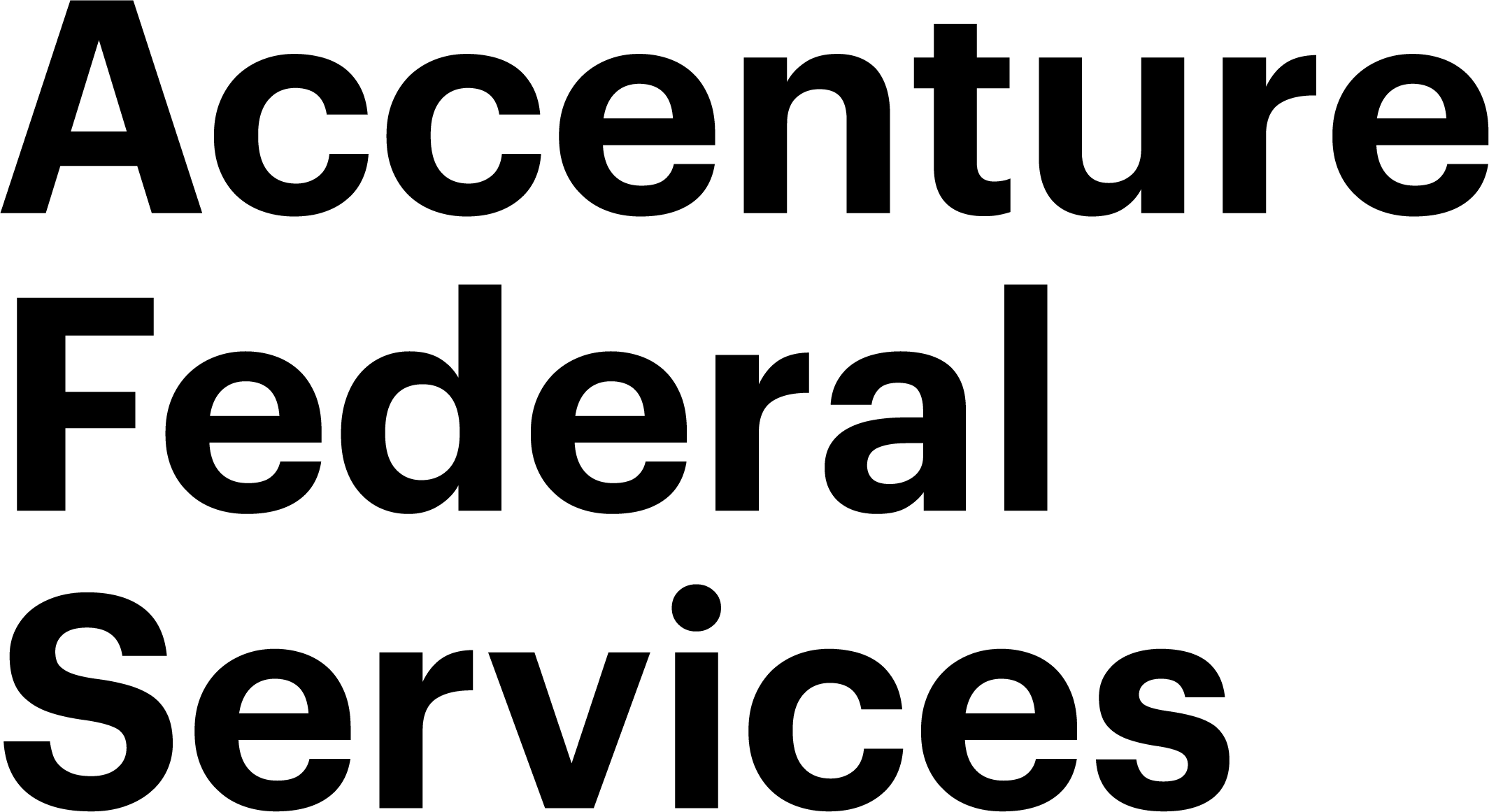 As artificial intelligence advances, it has the potential to dramatically impact government systems, operations and most importantly employees. It should be no surprise that the U.S. Air Force views an AI-ready workforce as a strategic priority.  However, the military's unique structure encompassing both enlisted and civilian members can complicate these efforts.  How important is getting AI "right" for the Air Force? What skills will future airman need to support the mission going forward? And what steps has the military taken to provide new training and opportunities? 
In the next episode of the Exploring AI in Government podcasts, hosts Dominic Delmolino, chief technology officer at Accenture Federal Services, and Kathleen Walch, principal AI analyst at Cognilytica, explore these challenges in a bonus episode with Captain Michael Kanaan, co-chair of the U.S. Air Force's Cross-Functional Team on Artificial Intelligence. He is responsible for authorizing the Air Force's artificial intelligence strategies, guiding integration plans and synchronizing efforts of the Total Force Enterprise.
Check out what they have to say by listening to the episode below. Or download and subscribe on Apple Podcasts, Spotify, Stitcher, SoundCloud or Google Play to take Exploring AI in Government with you on your favorite device. And don't forget to check out Accenture.com/ExploreAI to connect with the hosts, listen to episodes and download relevant research.

Artificial intelligence isn't just a term used in science fiction any longer, it's a real technology that's having a true impact on the world and workforce around us. And as the technology and its use cases evolve, government services and missions stand to gain much from implementing AI effectively: From improving cybersecurity to automating menial tasks to supercharging citizen engagement. Accenture's Exploring AI in Government Podcast seeks to dig past the hype and highlight how experts and pioneers are making AI a reality in the federal government.
This content was produced by Government Executive Media Group's Studio 2G and made possible by our sponsor(s). The editorial staff of NextGov was not involved in its preparation.
NEXT STORY: Episode 6: AI for Citizen Service