sponsor content What's this?
Advancing Zero Trust Readiness: What Federal Agencies Can Do to Move the Needle on Internal Practices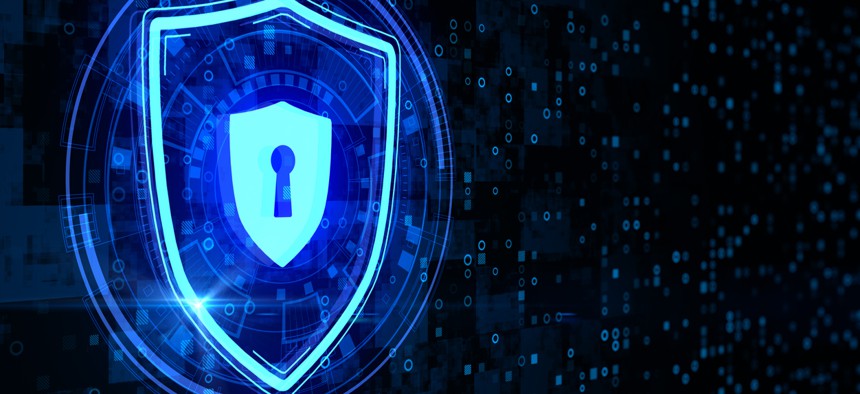 Presented by Leidos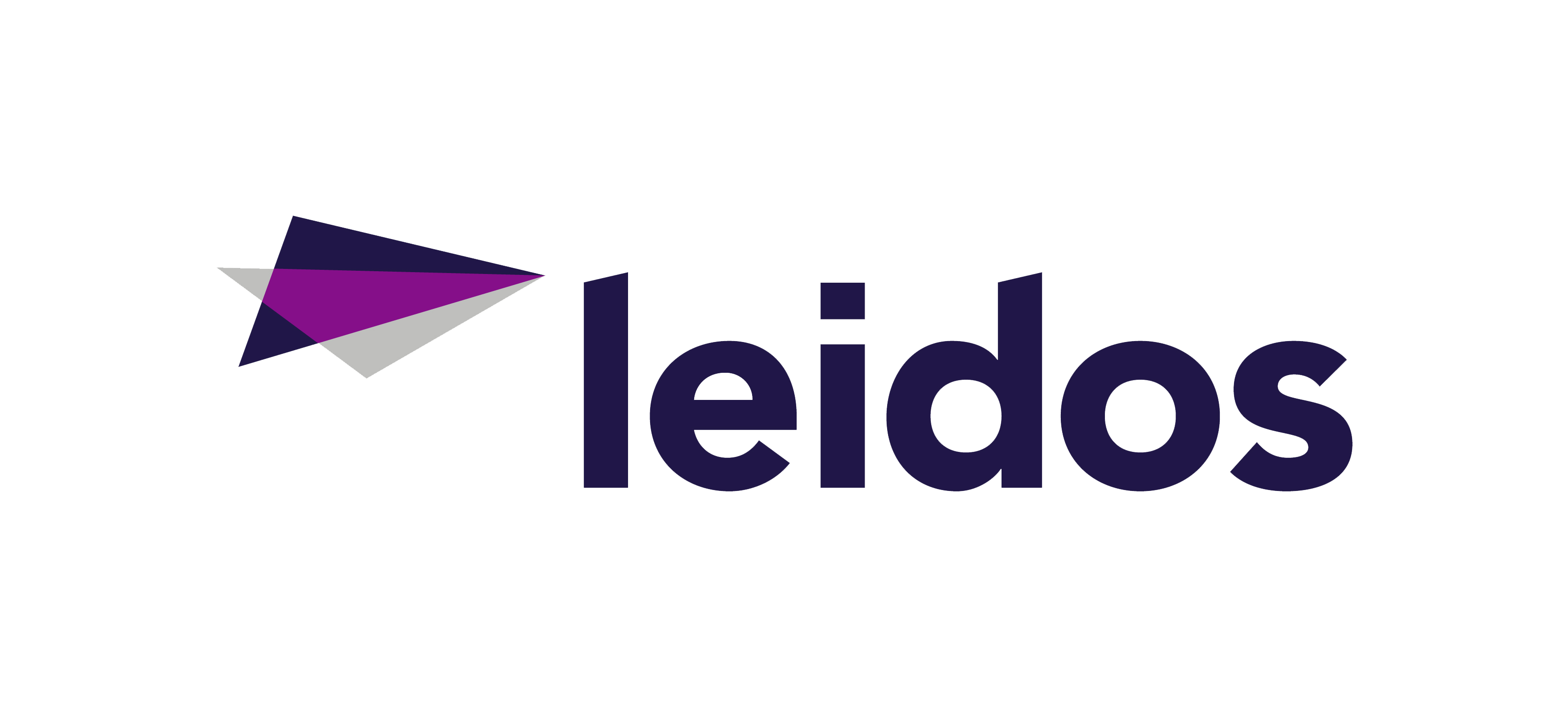 In response to mounting security concerns, Executive Order 14028 directs federal IT leaders to adopt strict measures to protect systems, networks and information, via the deployment of zero trust architectures (ZTA). As government agencies look to adopt zero trust, the Cybersecurity and Infrastructure Security Agency (CISA) released its Zero Trust Maturity Model (ZTMM). 
CISA's ZTMM provides public organizations with a road map for building and deploying zero trust within their environments. However, as government leaders navigate a patchwork of technologies and policies, it can be difficult to understand how far along an agency may be on the road to zero trust adoption. 
Download the asset below to learn how Leidos supports government agencies on the road toward zero trust.