sponsor content What's this?
Adopting Medical Cyber Physical Systems to Keep Up with an Increasing IoT World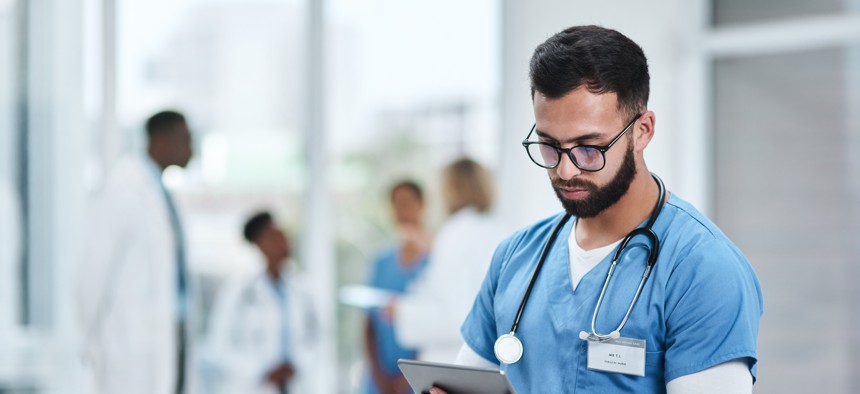 Presented by Leidos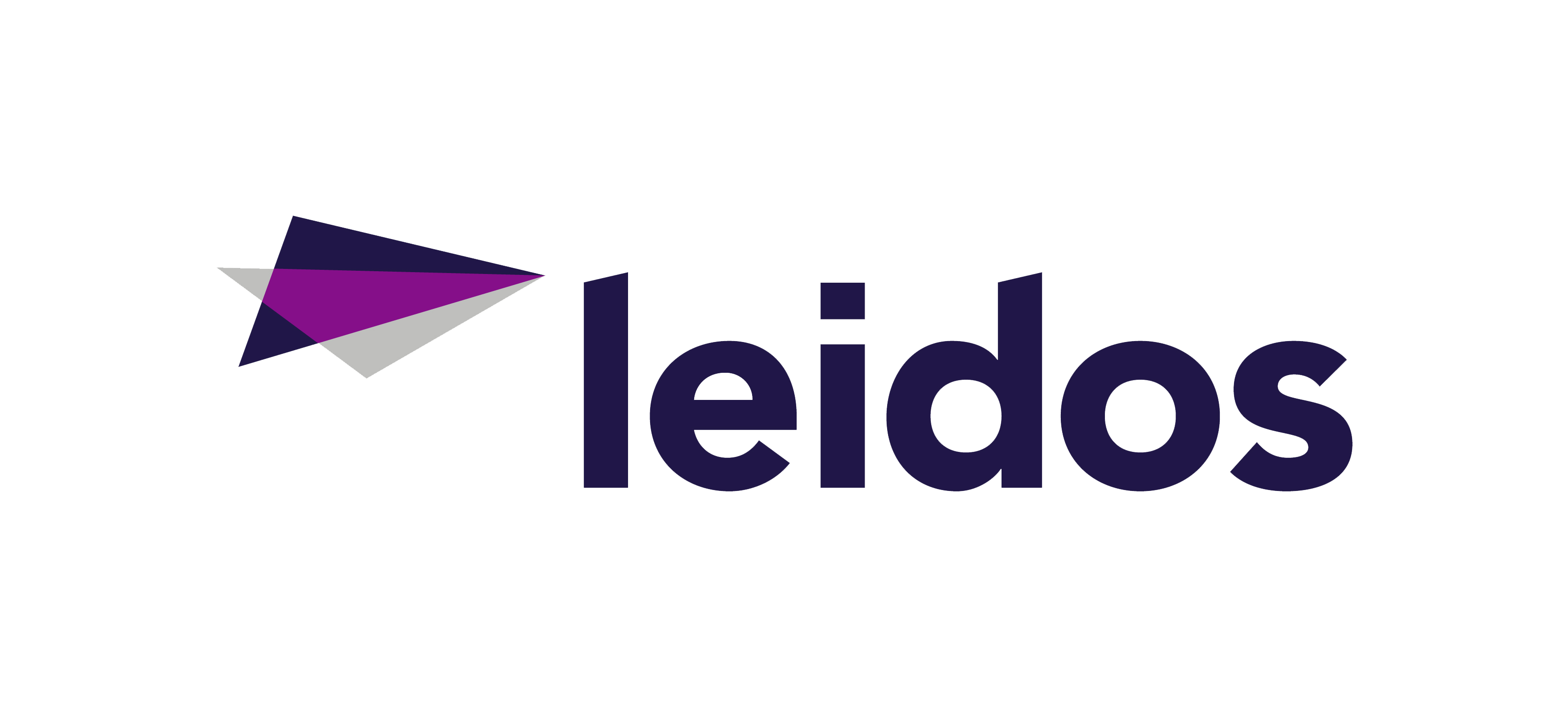 Combating these threats requires a renewed focus on moving beyond compliance and building resilient cyber physical systems.
As the health care industry adopts modern medical devices to better care for and diagnose patients, hospitals must still ensure legacy systems are secured and maintained — as replacing them is not always an option financially. This is critical to the correlation of Medical Cyber Physical Systems (MCPS), and overall, to providing secure patient care efficiently. 
The Internet of Things (IoT), and Internet of Medical Things (IoMT), are the foundation of MCPS. These systems integrate the computation and networking often found in digital systems into physical objects and infrastructure, allowing connection to the internet and other medical devices. It's all about incorporating digital defenses for physical hardware. 
To learn more about how to incorporate digital defenses for physical hardware, download the asset to continue reading.