sponsor content What's this?
Interoperability: The Future of Multi-Cloud in Agencies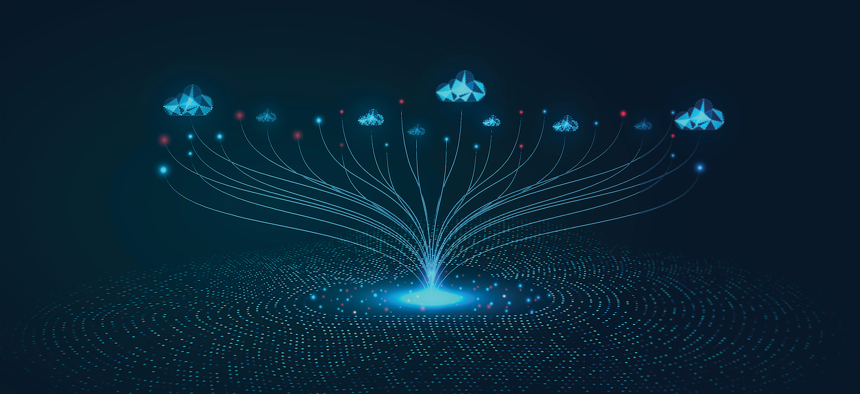 Presented by Leidos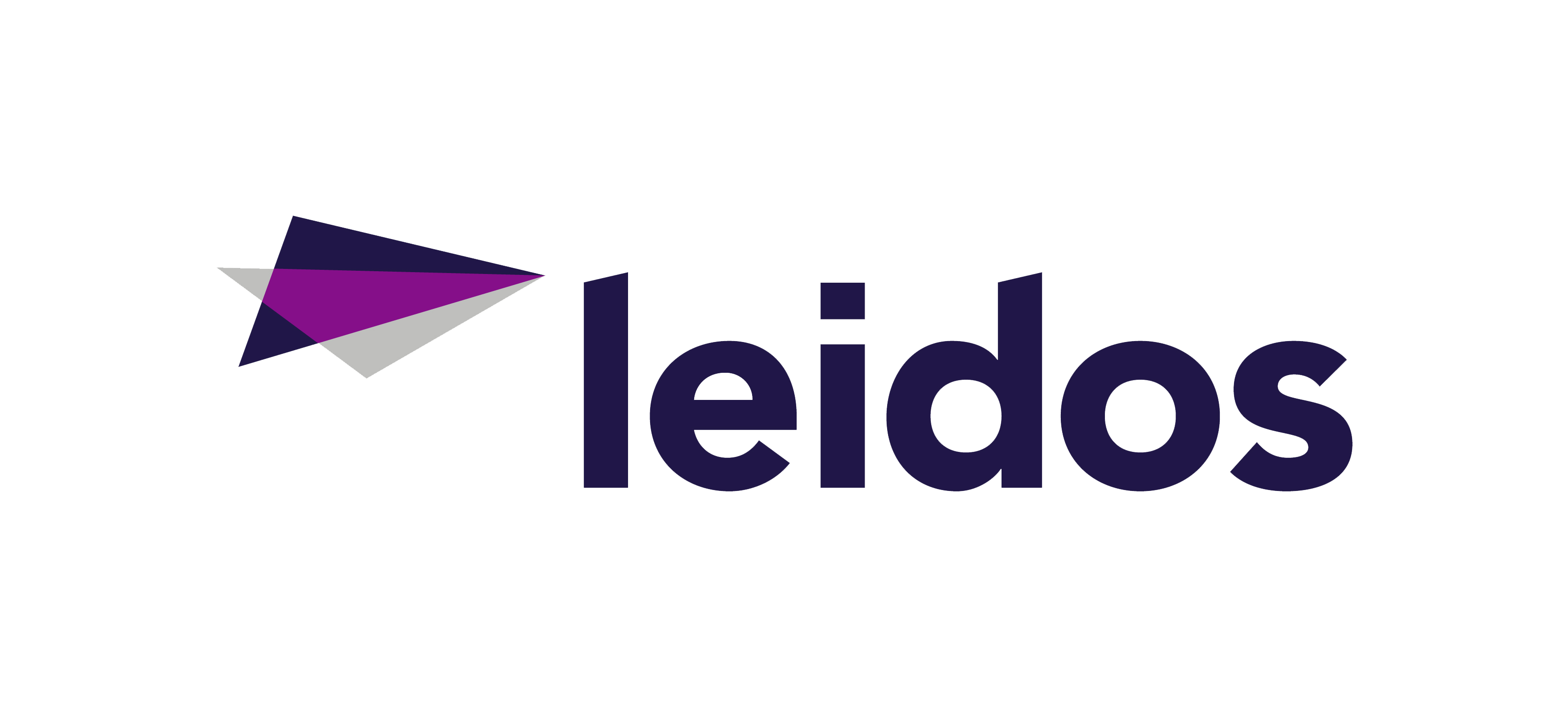 When government agencies began shifting to cloud computing, they quickly realized that to work effectively alongside legacy systems and applications, hybrid or multi-cloud infrastructures were their best option. But the complexity of managing multiple cloud environments can ultimately create disparate systems, hindering the progress and productivity they had hoped to make with cloud adoption.
"Today, the top issues our government clients face around multi-cloud are approaches and strategies in avoiding data silos," says David Chou, director of cloud capabilities at Leidos, a leading information technology company. "They can mitigate data management risk through interoperability, which better connects their current environment and streamlines data they leverage for the mission."
Here, Chou delves further into how agencies can achieve interoperability — a state in which all mission applications and cloud environments communicate seamlessly with one another— to drive their multi-cloud strategies, why partners like Leidos are critical for integration and what it could mean for the future of government cloud.
Break Down Silos
The first hurdle agencies face in achieving interoperability, according to Chou, is breaking down data silos, which requires a reevaluation and revamp of cloud architecture. This is also the most daunting task, as agency cloud environments can be vast, with multiple workloads sitting on multiple clouds, sometimes with different teams managing various applications. The key, Chou states, is to map everything out and get a clearer picture of their infrastructure.
"Agencies should first take a step back and fully evaluate their systems, toolsets, and applications throughout their entire organization, and understand the communication dependencies between them," he says.
Once agencies know which systems communicate and which don't, Chou states that they can work to fill in the gaps.
"The focus needs to be on finding ways for the applications that don't already talk to each other to communicate and share data," he explains, noting that organizations can accomplish this through a microservices-based, API-first and Cloud-native approach to modernizing, implementing, and strengthening application architectures.
"Interoperability takes all these disparate parts and pieces of tools and technology to communicate with each other in an API-driven ecosystem," Chou says. "In it, applications will have a standard way of communicating and exchanging data."
With streamlined communication, agencies can pull different datasets and combine them in unique ways, which will allow them to gather additional data insights, improve operational efficiencies to make faster and better business decisions.
Partner with System Integrators
Aligning fragmented technology and restructuring application architecture can be overwhelming, especially for already-burdened IT staff. Partners like Leidos are there to find a starting point and a path forward.
"As system integrators, we collaboratively work with our government clients to sift through different technologies and develop strategies that will apply to their mission," Chou states. 
Chou and his team have already worked with a variety of agencies in different fields, which has provided them unique technical insight into federal cloud operations, specifically, where the data silos are and the steps to achieve interoperability.
"We work to build out applications and implement cloud and are at just the right level to help evolve and build out these platforms and API ecosystems that will connect those different systems," he says. 
Furthermore, Leidos' wide network of government clients means the company can enact previously successful strategies in its work for other government clients.
"I can reach out to the defense side, or health line of business and ask them how they handle different cloud mission scenarios and have them tell me the different programs they are using, and then I can start connecting the dots," Chou explains. 
Interoperability Means Endless Potential
As Leidos connects more dots between agencies, it creates potential for one streamlined cloud architecture across the federal landscape, leading to real-time interagency data sharing in the future.
"A key goal for interoperability is the eventual development of a unified platform built on a microservices-based and API-driven ecosystem that joins essential government data sources in the cloud to better support those who are making decisions on the front lines," says Chou, explaining that military branches could more immediately share data in battle to build and make joint tactical decisions. Or in a public-safety crisis, a shared platform could connect health agencies across the country instantly to locate sick or injured citizens, quickly deploy vaccines or EMTs.
"Interoperability is useful in so many different scenarios," Chou says, noting that interoperability can be achieved without tight system coupling architectures. "We can address some of the gaps in federal communication, some of which the government may not even know exists yet."
Although interoperability sets lofty expectations, Chou says agencies must start by investing in the right technologies and applying the mission perspective to better leverage it for the future, particularly since, as the number of apps and sensors grow, a common means of communication will become increasingly critical. Not to mention that just because an app doesn't need this ability now, doesn't mean it won't need it in the future.
"Right now, the key to federal cloud interoperability is applying the mature technology of today and the future technologies of tomorrow, effectively and practically to the mission," he says. 
Learn more about how Leidos can help your organization achieve interoperability and achieve mission success.