sponsor content What's this?
Technology Spotlight: Applied Intelligence Discovery Lab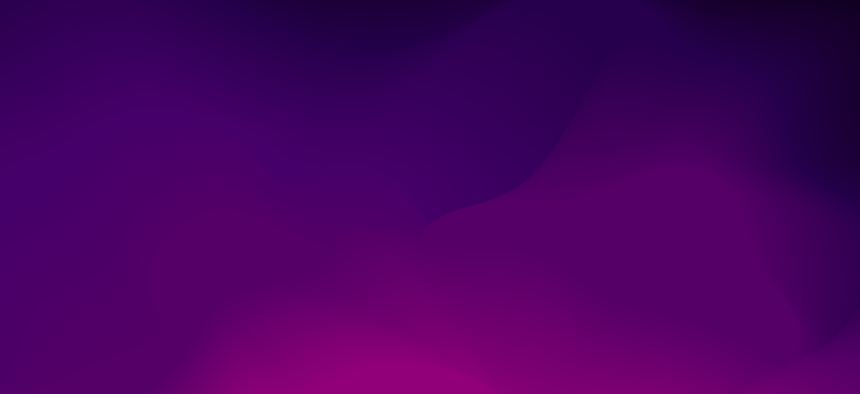 Presented by Accenture Federal Services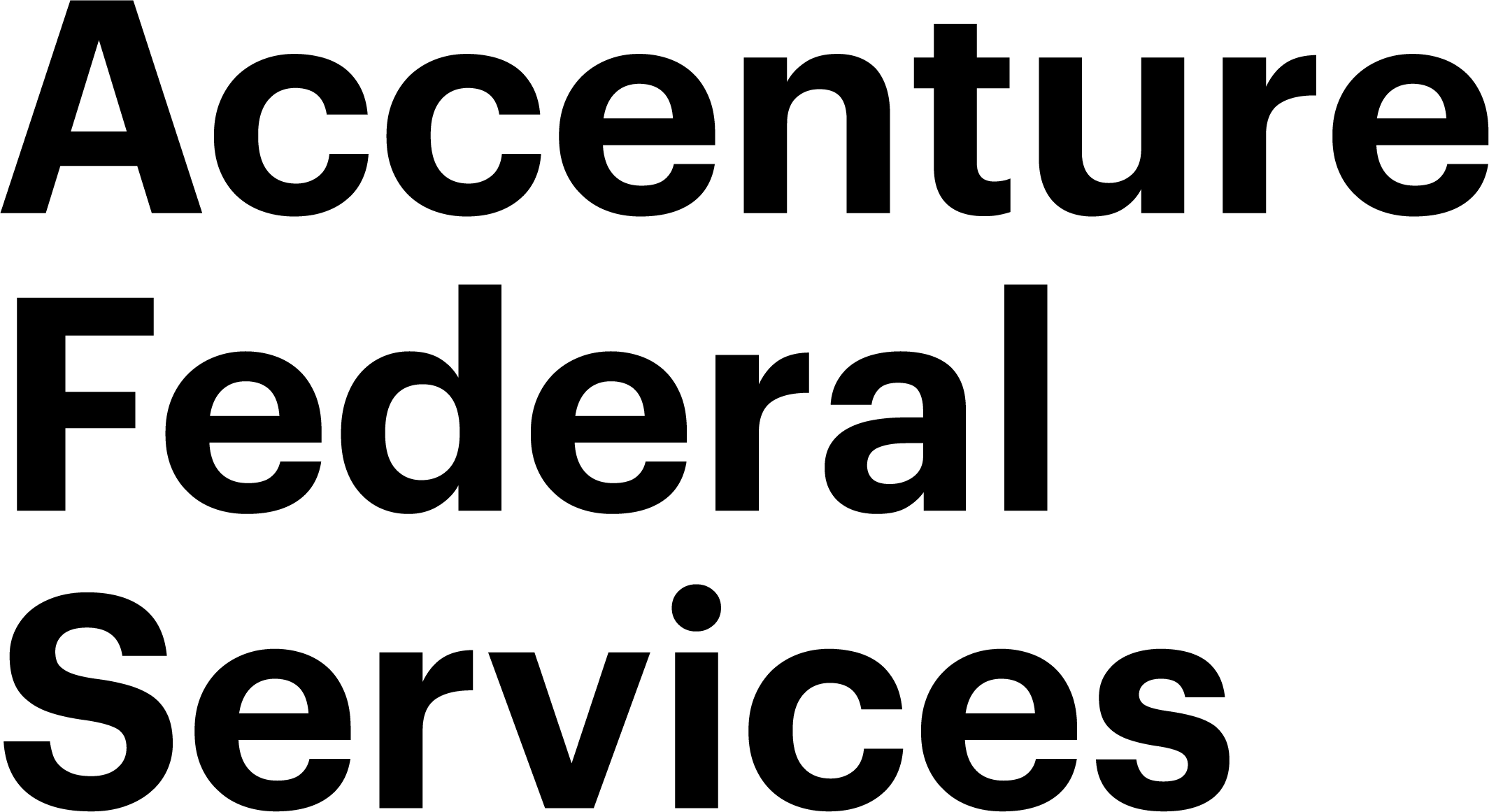 Uncovering Insight at Mission Speed
Data, data everywhere, but what does it all mean? These days, federal agencies have access to mountains of useful data that can help to spur mission success, but making sense of it all is often no easy feat.
That is why Accenture launched its Applied Intelligence Discovery Lab, a service that looks to help federal agencies explore and understand the value of their data, and even prototype and launch new artificial intelligence (AI) solutions and user-driven visualizations.
Learn more about how Accenture's Applied Intelligence services and solutions can help your federal agency turn data into insights in the article below!