Presented by Iron Bow Technologies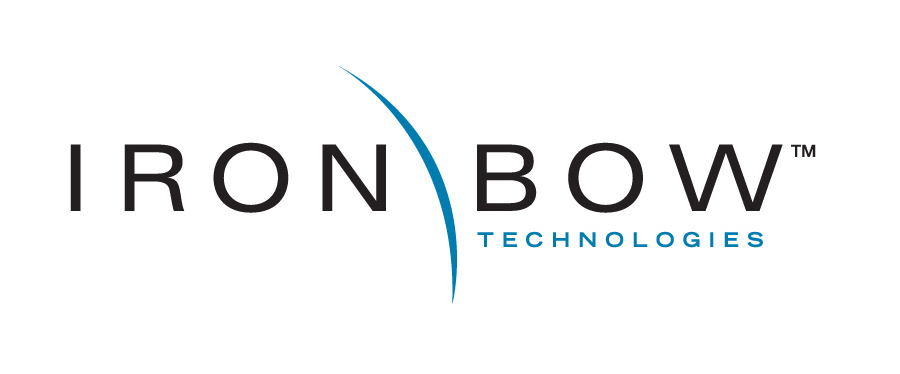 Over the last few months, employees and agencies alike have been put to the test as the spread of COVID-19 has required more workers to do their jobs remotely. But the concept of teleworking isn't new: Businesses and agencies have been leveraging remote workforce solutions such as VDI, collaboration tools and videoconferencing technologies long before social distancing took effect. 
Read the full Top Takeaways piece here!