Presented by Iron Bow Technologies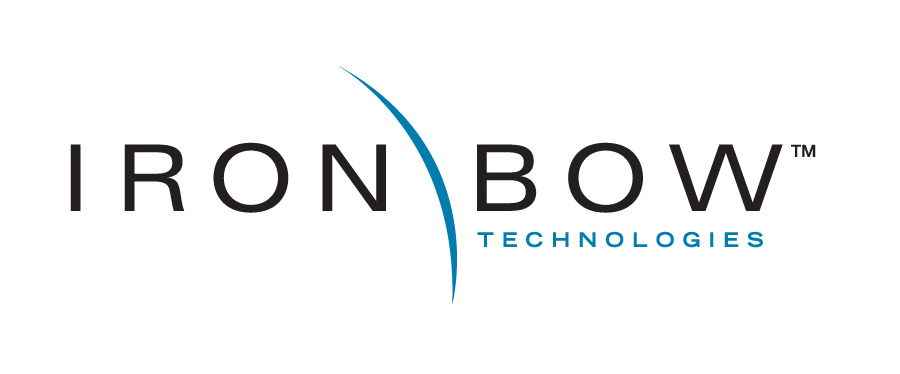 IronTarget is a reference architecture that's helping organizations introduce infrastructure automation and simplify their journey to a multi-cloud environment.
To benefit from all the efficiencies the cloud can create, many organizations are realizing a hybrid approach is necessary. However, building and operationalizing a multi-cloud strategy often comes with challenges – from determining a starting point to complexity and flexibility.
IronTarget was built to help. It provides an on-premises private cloud infrastructure with built-in software-defined components to seamlessly integrate with other clouds – creating a highly-scalable, automated hybrid cloud infrastructure.
It's based on a validated design that takes advantage of the power of hyperconvergence, and is configured to your unique needs – enabling you to accomplish anything you see here.
In addition to helping you determine the right mix of private and public clouds for your organization, we'll ensure IronTarget can drive the outcomes and benefits that Iron Bow other customers are seeing.

At IronBow, we'll help you leverage the right technology to cloud-enable your organization. Along with ensuring IronTarget integrates with your existing investments and meets your specific performance goals, we'll take the time to truly understand your infrastructure and mission requirements so we can implement it in a way that best suits your organization, and your end users.