sponsor content What's this?
Charting a Clear Path to Security Effectiveness to Minimize Cyber Risk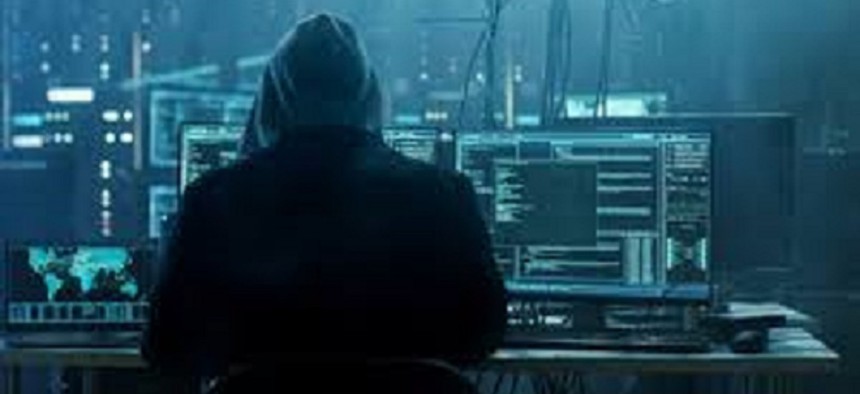 Presented by FireEye

As cyber crime and hackers pose increasing threats to organizations across nearly every industry, cyber security has taken a "front and center" position in the minds of the C-suite and Board of Directors. More and more, these business leaders understand that security effort does not equal security effectiveness.