sponsor content What's this?
Artificial Intelligence Unleashed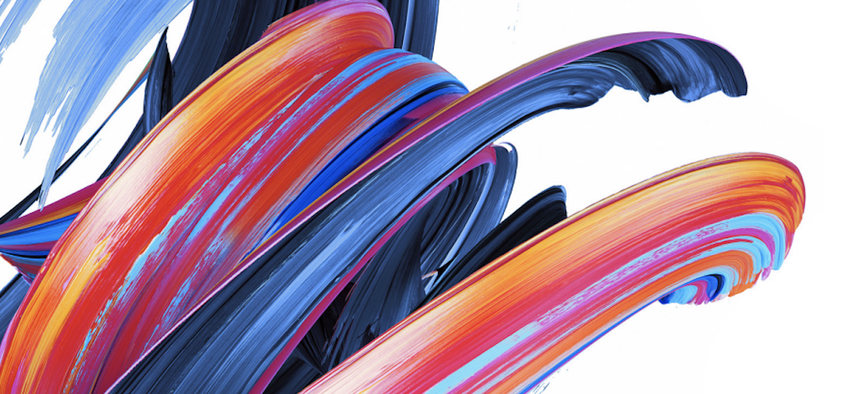 Presented by Accenture

Click here to read the entire report.
This report highlights five ways agencies can use AI to solve some of the toughest, most complex issues facing the federal government. This is not some futuristic vision, but a call to action as the capabilities described here are already planned or in use in the public and private sectors.
According to the research conducted for the Accenture Federal Technology Vision 2018, over two-thirds of U.S. federal agencies plan to make investments in AI technologies in the next year. Additionally, 82% of federal executives agreed within the next two years "AI will work next to humans in my organization, as a co-worker, collaborator, and trusted advisor."
These findings demonstrate that federal agencies are ready and willing to employ AI within their operations. Based on the success that we have seen in the commercial sector, this should have a meaningful impact on customer service and mission delivery, as government talent is able to spend greater time and attention addressing more complex issues and challenges.