Presented by Leidos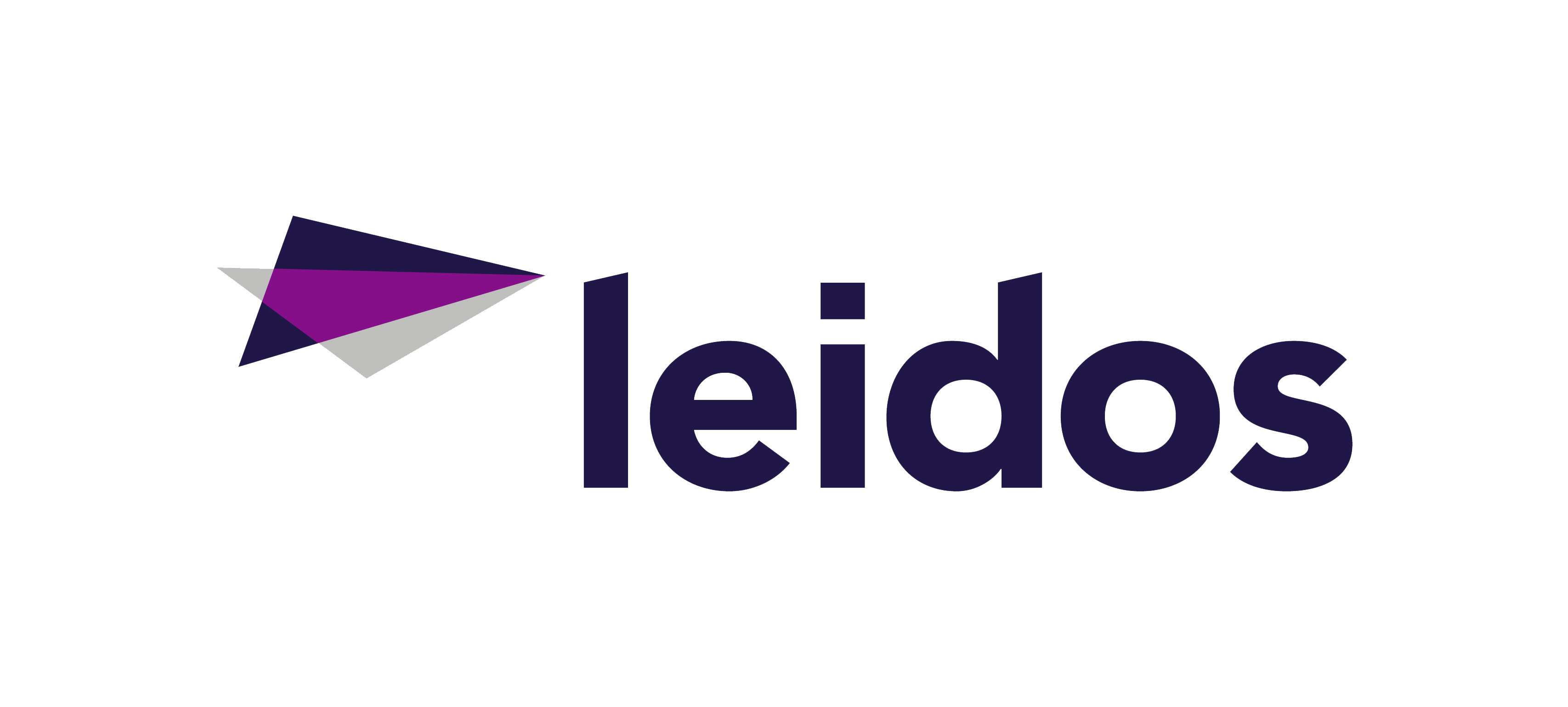 Increasingly, government agencies are looking for outside-the-box thinking and private-sector expertise that will help them spur innovation, better serve their constituents, and pursue their missions. To find these assets, agencies need to look outside of their walls and identify partners with the skills and ideas that serve as force multipliers to amplify an agency's effectiveness. No longer are partners or partnerships defined by legal contracts; they're defined by collaboration on a shared vision.
Today's true partnerships lie in personal relationships, outside of legal boundaries. Where legal contracts are comprised of timelines, deliverables, and terms and conditions, partnerships are built on a regular cadence of face-to-face interaction and feedback loops. Both are essential, but only partnerships are conducive to growth and change. A long-term partner is able to learn the ins-and-outs of an agency, better understand its goals and challenges, and have an honest discussion about how to meet the end users' needs.
This is especially true in IT. Thanks to innovative technology, the IT environment is constantly evolving, and long-term programs must be able to keep pace in order to be successful. Clear, open communications between an IT vendor and a government agency is necessary to make sure programs are able to make changes in a streamlined manner. A foundational history and in-depth understanding of an agency's culture are essential to keeping systems up-to-date with the most modern and innovative tools. One example is Leidos' work with Defense Information Systems Agency (DISA) to maintain and modernize the U.S. Department of Defense's worldwide data network - with 3 million plus users and evolving technologies - under the Global Information Grid Services Management Operation (GSM-O) program. The team has implemented one of the world's largest security gateways, the Joint Regional Security Stack (JRSS). JRSS is a suite of equipment that performs firewall functions, intrusion detection and prevention, enterprise management, virtual routing and forwarding, and provides a host of other network security capabilities. The team also achieved the convergence of network operations to simplify all future management and modernization efforts.
Additionally, working with a partner to develop, secure, and maintain IT services allows scientists and engineers on-staff to work towards the agency's mission without being entrenched in day-to-day IT challenges. Take for example the U.S. Antarctic Program. Leidos handles all logistics, including procurement of all food and supplies, supply chain management, operational support for science programs – including "extreme IT" – operation of research vessels, onsite facilities engineering and construction, and transportation to and from the ice. The result is that more dollars are being spent on science, and researchers have the resources they need to concentrate on their mission in the most extreme environment on Earth.
Partnership Enables Innovation
A focus on partnership allows for a collaborative environment more amenable to innovation. Knowing the history, inner-workings and limits of an IT system allows a vendor to update it to align with modern technology and best practices, both of which can change at a moment's notice. Agencies need an agile IT infrastructure and strategy that can take full advantage of today's innovative and constantly-updating technology.
A good example of fruitful and dynamic collaboration is NASA's ongoing relationship with Leidos. For a decade, Leidos provided enterprise IT services at NASA's jet propulsion laboratory (JPL), while expanding the scope to provide managed services and computing capacity. The Leidos JPL Desktop and Institutional Computing Environment program team supported the Mars Science Laboratory launch, providing around-the-clock support during the launch window. Leidos also works with NASA to keep the International Space Station fully stocked, managing the transport of supplies, equipment, and food to keep the international crew happy, healthy, and productive. Because of their long working relationship, Leidos understands what NASA's needs are — and how to best fulfill them.
Partnerships are not something to shy away from, or worse, to avoid altogether. They are necessary to compete in today's fast-moving environment and should be a critical component of a government agency's long-term strategy. In IT, a successful working partnership means an easier path to innovation and more time and resources for the agency to focus on what matters. Together with a partner who they are able to build a meaningful, in-person relationship with, a government agency can fully-focus on their ultimate mission.
This content is made possible by our sponsor. The editorial staff of Nextgov was not involved in its preparation.