Anne Altman to chair Siemens Government Tech board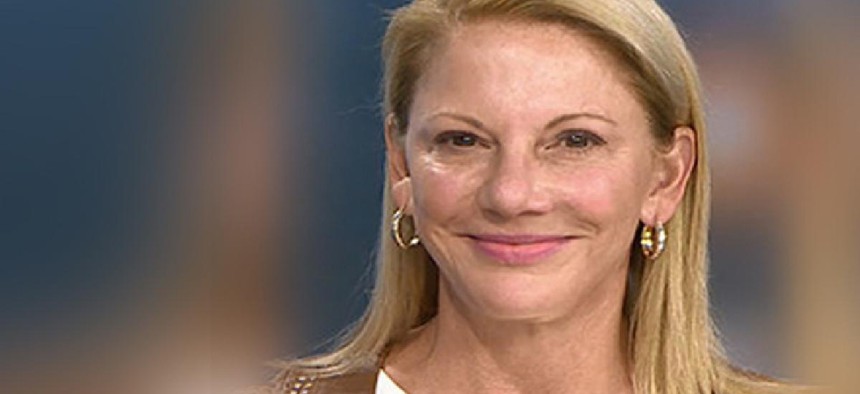 Longtime IBM federal business leader Anne Altman will now chair Siemens Government Technologies' board of directors.
Altman, a 2005 recipient of FCW's Eagle Award, retired from IBM as general manager of its federal and government business practice in 2016, after more than three decades with the company. In her time at IBM, she served in various other leadership roles, including the managing director of IBM Federal and the general manager of IBM's Global Public Sector practice.
"Anne brings a unique depth and understanding for the critical missions our government customers face every day, and, over the course of her distinguished career, has proved time and again why those in government and industry seek her out for expert advice," president and CEO of Siemens Government Technologies Barbara Humpton said in a statement.
Altman will succeed the outgoing chair, retired Army Gen. Stanley McChrystal, who has been the chairman of the board since SGT's 2011 inception. McChrystal will stay on as an external member of the board.