GSA clarifies supply chain rules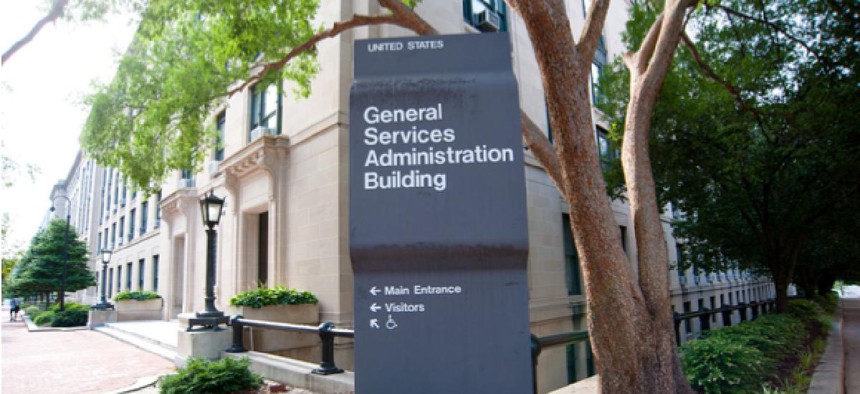 The General Services Administration is trying to make it a bit easier for agency acquisition managers to comply with new federal rules against buying some foreign-made telecom and video equipment.
Congress banned the use of telecom and surveillance gear from Huawei, ZTE and certain other Chinese manufacturers in federal networks in the 2019 National Defense Authorization Act (NDAA).
In a memo sent out on Aug. 13, GSA's Chief Procurement Officer Jeff Koses explained a "class deviation" that requires contractors to certify that they are following the rules and also simplifies compliance for certain contracts deemed low and medium risk.
GSA's changes make ordering some telecommunications services and equipment through some of its indefinite delivery/indefinite quantity contracts easier by requiring certification of supply-chain rules through the contract vehicle and not at the ordering level, explained Alan Chvotkin, executive vice president and counsel at the Professional Services Council.
Previously, supply-chain certification was required both at the contract and ordering level. The new rules mean agency contracting officers may not have to certify at the ordering level.
Order-level and contract-level certifications requirements remain for big contracts such as the Enterprise Infrastructure Solutions, Networx and Alliant II.
However, contracts that aren't deemed "high risk," such as One Acquisition Solution for Integrated Services (OASIS) and building maintenance and operations contracts, won't have to certify at the ordering level.
Larry Allen, vice president managing director of federal market access at global accounting network BDO USA, said the change is subtle, but it gives contracting officers some breathing room when it comes to making sure they're in compliance with Section 889 of the NDAA.
"The only real difference here is that the [task order-level certification will be optional, not mandatory," he said.
"For contractors," said Allen, "the change means they'd better read the [modification] carefully to understand what they're really being exempt from.  It's not much in the end and, to the extent that some contractors have the same solutions on covered contracts, may not mean too much at the transaction level."