Phase II Centers of Excellence solicitations are out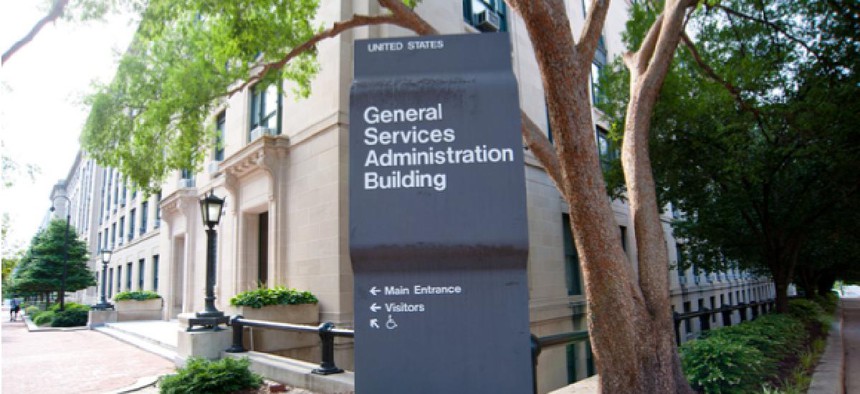 USDA and GSA pushed out requests for proposals to help implement the next stage of the administration's Centers of Excellence program, but they require a quick turnaround.
As the General Services Administration promised in June, the agency in late July released the second batch of solicitations for the Centers of Excellence program across an array of its multiple award acquisition vehicles.
The five CoE Phase II solicitations, released on July 30 to support the Department of Agriculture's "lighthouse" work to push a culture of modernization in five areas: IT infrastructure optimization, cloud adoption, service delivery analytics, contact centers and customer experience.
GSA said it also issued an additional solicitation, through its Professional Services Schedule, for a business nodernization office that will provide USDA and all five CoEs with project management support.
Contracts for the first phase of the CoE were announced in March for vendors' planning and strategy. Phase II will focus on implementing the technology recommended in the first phase.
At a CoE industry day in late June, Bob DeLuca, GSA's director of the centers, told reporters the Phase II RFPs for would come in August through a variety of contracting vehicles including Alliant. He also said awards for Phase II could be made October.
Industry sources said GSA's tight timeline for the new solicitations--responses are due by Aug. 10 -- has industry scrambling.
Four of the five solicitations were issued through GSA's eBuy portal, while the fifth (for the contact center) was issued through Alliant, agency officials told FCW. The eBuy portal allows vendors to search across GSA's Multiple Award Schedule and technology contracts for opportunities. The portal is accessible only to GSA schedule contractors.
GSA said that it used the Professional Services Schedule to solicit offers for Phase II work for the customer experience CoE.
The agency said it used IT Schedule 70 to solicit offers for data analytics capacity building at USDA, in support of Phase II recommendations from the data analytics CoE.
According to the statement, the agency also used Schedule 70 to solicit offers for a voice-of-the-customer tool to support the customer experience, data analytics and contact center CoEs.
GSA also tapped Schedule 70 to solicit offers for a blanket purchase agreement for Phase II work for the data visualization CoE, as well as for a BPA to support both the infrastructure optimization and cloud adoption CoEs.