FirstNet Seeks Disaster Response Apps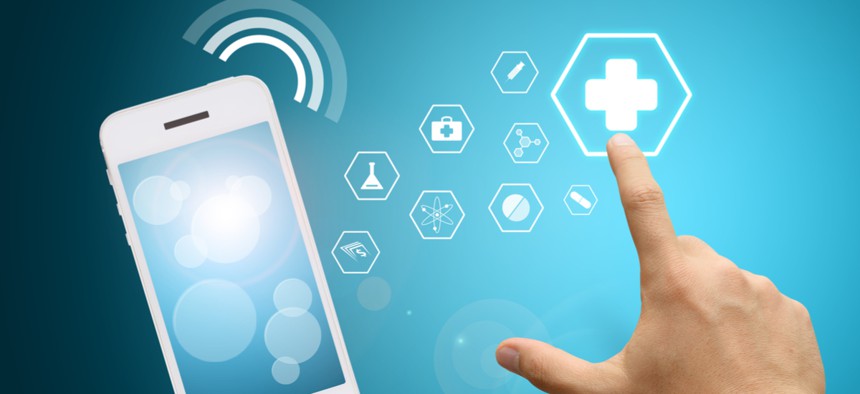 A broadband network exclusively for first responders may soon have a dedicated app store filled with public safety-related products.
FirstNet, the Commerce Department-led partnership with AT&T to build out the nationwide network, this week debuted a program that lets developers submit smartphone and tablet applications for approval. Eventually, first responders will be able to download those apps—potentially for situational awareness, mapping, field reporting and managing records, and forensic intelligence—directly from FirstNet's app store.
» Get the best federal technology news and ideas delivered right to your inbox. Sign up here.
The new program aims to "tap into the expertise and creativity of the developer community to drive innovation for public safety," FirstNet Chief Executive Officer Mike Poth said in a statement. First responders will also be able to work with developers to design apps they might request, he added.
FirstNet awarded AT&T a five-year, $6.5 billion contract to build out the network in the spring, and the telecommunications giant is expected to contribute $40 billion over the next 25 years. FirstNet estimates that about 5.4 million public safety officers, including police and emergency medical staff, will use the network to share images, real-time data, and voice communication about disasters.
Developers can use a dedicated FirstNet portal through to build and test their applications, and AT&T and FirstNet plan to host developer events and challenges to drum up more interest. Once they're built, developers can submit the apps for review, based on factors such as scalability for multiple simultaneous users, resiliency, and uptime availability.
FirstNet also will evaluate existing public safety apps to be included in the store.