Report: Cloud's long shadow darkens prospects for on-prem systems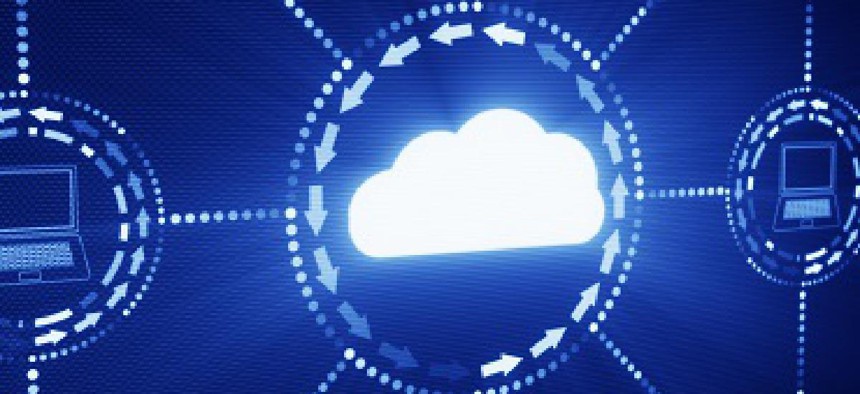 Cloud adoption in government may still be in the "slow and steady" phase, but the private sector is another matter.  Revenues from cloud services will reach $236 billion by 2020, predicts a new study by Forrester Research, pushing aside, or replacing outright, existing servers and storage systems at enterprises.
That total, Forrester said, exceeds its 2014 forecast by 23 percent.
According to the study, public cloud is set to become the dominant technology model by 2020. The growth, it said, won't necessarily come from a huge influx of new customers, but from portfolio expansion and new application scenarios.
Cloud technology, according to Forrester, is currently in a "hypergrowth phase" that will continue and accelerate for the next four years for cloud platforms, cloud applications, and cloud business services.
Increasingly strong market for software-as-as-a-service (SaaS) and a big dramatic increase in infrastructure-as-a-service (IaaS) and platform-as-a-service (PaaS) will continue, said the study. By 2020, Forrester predicted SaaS will make up more than two-thirds of spending on customer relationship management, human resource management, eCommerce, and ePurchasing.
According to Forrester, the impact of cloud service providers like Amazon Web Services, Microsoft Azure, IBM, Google and Salesforce have already had on sales of on-premises servers and storage devices has been astonishing. Their research suggests that by 2017, North American and European companies will run 18 percent of their custom-built application software on public cloud platforms.