How automation can enhance and empower the federal workforce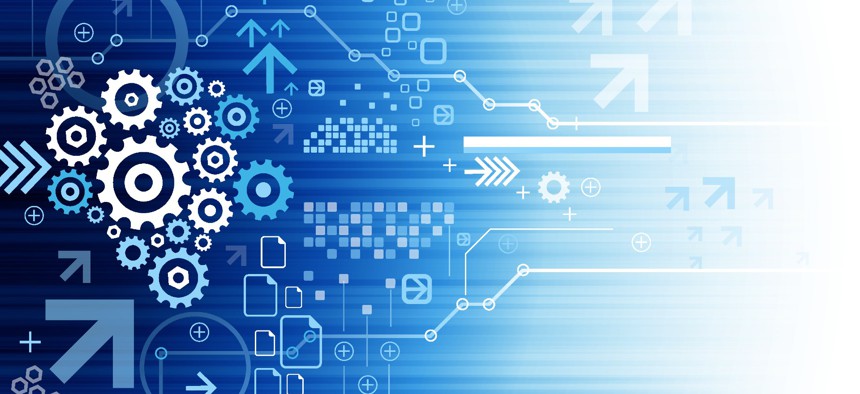 A top priority for the Biden administration is transforming the federal customer experience. The president's executive order on Transforming Federal Customer Experience and Service Delivery is a clarion call for agencies to better serve their customers by putting people at the center of what government does. 
The order directs agencies to work with Congress, the private sector, state, local and tribal governments, and other organizations to design experiences "that effectively reduce administrative burdens, simplify both public-facing and internal processes to improve efficiency, and empower the federal workforce to solve problems."
Robotic process automation (RPA) is the right tool, right now to deliver results to reduce burden, improve efficiency and enable workforce. RPA is part of a journey to accelerate the improvement of customer service and employee satisfaction. By removing mundane and repetitive tasks, RPA can focus valuable employee time on higher-value work, such as more personalized customer service and quicker fulfillment of citizen requests. The time is ripe for government agencies to make the most of RPA.
How RPA is gaining momentum in government
RPA is a transformation tool. RPA is a low-cost, quick results tool for agencies looking to eliminate workload and implement serious change. Uses abound across the spectrum of contracting, human resources, service operations, and finance. As a result, federal RPA programs saw major growth in 2021, according to the federal RPA Playbook.
Currently, the IRS is using RPA to improve finance and procurement functions. In 2020, the IRS completed nearly 1,500 contract modifications in 72 hours, a process that would have taken a year if done manually, according to Shanna Webbers, chief procurement officer at the IRS. The automation project was successful in reducing the administrative burden on contract officers, eliminating data errors, emailing modified documentation to vendors, and then accelerating uploading them into the correct contract file repository.
Additionally, the U.S. Citizen and Immigration Services (USCIS) successfully deployed automation to process a large backlog of pending cases. This also addressed an item noted in a General Accountability Office (GAO) audit. During the audit, the bot processed 2 million records across seven regional databases in one hour—a project that would have taken nine months to complete if it were to have been done manually.
Business and technology partnership
Where RPA has been a catalyst for transformation efforts, there are some common characteristics. It takes business and technology advocates working in partnership who are focused on digital transformation. It also takes alignment of thinking on priority processes for improvement and intended outcomes. Digital is rapidly becoming a prominent method for delivering essential public services. More importantly, deploying secure, efficient and effective technology with unintended bias in mind will improve the citizen experience and increase trust in government.
Harnessing the power of an automation-first workforce
While progress is being made across many areas of government digital transformation, this is just the start of the journey to improve government and put the citizen at the center. Taking on more complicated tasks opens the door to using RPA with emerging technologies, such as artificial intelligence (AI), machine learning (ML), natural language processing and optical character recognition for categorizing information from structured and unstructured data sources. RPA can help synthesize information of varying types and from varying sources (where the platform is flexible across vendors).  RPA is a proven solution to accelerate the journey towards a more efficient and citizen-focused digital government.
Suzette Kent is CEO of Kent Advisory Services and served as federal chief information officer. Dr. John Zangardi is CEO of Redhorse Corp. and was formerly chief information officer at the Department of Homeland Security.
NEXT STORY: Storytelling and slide decks