5 Things to Watch for When Alliant 2 Hits the Streets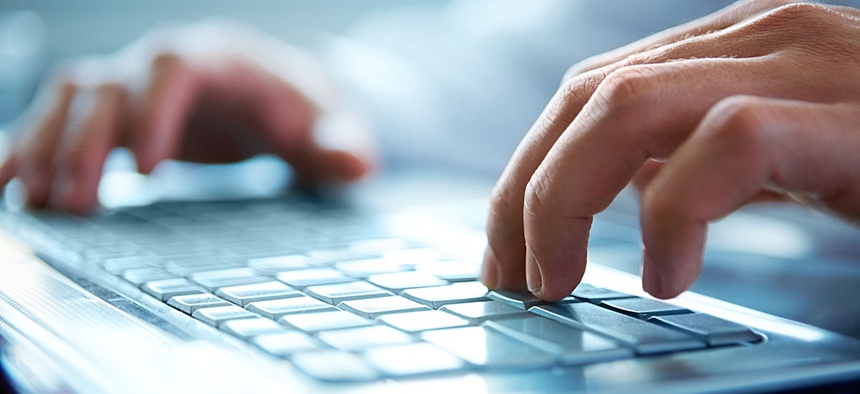 Brian Friel is the founder of One Nation Analytics, an independent research and analytics firm for the federal market. This post first appeared June 3 on LinkedIn Pulse and has been edited for style and clarity.
The General Services Administration announced June 3 the final request for proposals for the largest federal IT services opportunities of the decade -- Alliant 2 and Alliant 2 Small Business -- will be issued on or after June 20. I've been working with companies to assess their chances of winning based on my scoring of all the potential bidders. Here are five things I'll be watching for in the final RFPs:
1. Teaming. Section 867 of the 2016 National Defense Authorization Act requires agencies allow small businesses to form teams to bid on multiple-award contracts such as Alliant 2 and Alliant 2 Small Business. The law does not discuss large businesses. In the recent VETS 2 final RFP, GSA permitted teaming involving an SDVOSB prime and any small businesses that could contribute relevant experience points. I expect the same to be true in the final RFPs for the Alliant 2 contracts.
2. Penalties for new teams. VETS 2 came with a catch. It introduced a pool of points that limited the value of forming new teams by creating a set of points available only to stand-alone bidders or bidders who had previously worked with proposed teammates. It's fair to expect a similar approach on Alliant 2 given that many agencies see organizational risk in new teaming arrangements. The VETS 2 risk points ended up pulling away points from relevant experience, making accounting, certifications and clearances all the more important. I'll be watching for the new risk points -- and what those new points do to the weighting of the other categories of points.
3. The due date. The proposal due date is a critical piece of information because the eligibility of relevant experience projects is tied to that date. GSA said June 3 there would be a 60-day turnaround for proposals, suggesting a due date of Aug. 22. Because so many IT services task orders are awarded in September, there are many companies that would benefit from a later proposal due date. Even if the initial RFP sets the due date at Aug. 22, it may move to the right.
4. PSC and LET changes. Will additional product service codes be included? Will there be any additional Leading Edge Technologies? I don't expect much change in either case but it's worth watching.
5. Subcontract performance. The most recent draft RFP only allows companies to offer up prime contract and task order relevant experience projects, not subcontract experience. VETS 2 allowed subcontract experience. Again, this is one where I don't expect change, but I'll keep my eyes peeled.