Spy Agency Wants Tech That Shows How Well Its PR Team Is Doing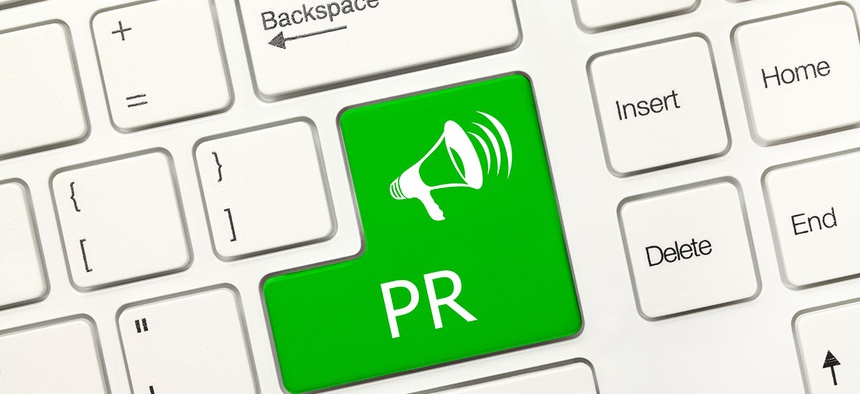 The National Geospatial-Intelligence Agency wants to know how effective its communications team is at changing public perception about the intelligence community.
The spy agency is gathering information about "sentiment data analysis" that can help it measure exactly how worthwhile efforts such as news services, media engagements and speaker programs are, according to a new FedBizOpps posting.
NGA's Office of Corporate Communication has been undertaking an "aggressive campaign" designed to "increase the profile" of the agency and communicate its mission to specific groups including the private sector, citizens, college students and recruits, the posting said.
The request for information appears to be part of a broader effort within the intelligence community to improve public opinion about its operations, especially among younger, tech-savvy citizens. The CIA has been using Twitter since 2014 to inform the public about the agency's past missions and to demonstrate that it has a sense of humor, according to an Nextgov interview last year with its social media team. The CIA's social media director said at the time there weren't plans to use sentiment analysis technology to analyze the public's tweets about the CIA because it was unclear how accurate those systems are.
Though it's still in the research stage, a contractor would have a multiphase task, though the posting called the last two "optional": first, to create a dashboard to measure NGA's communication efforts; second, to continuously monitor that dashboard and find improvement opportunities, and third, to provide recommendations about how the agency can use "various narratives" to support its communication strategy.