GPO Joins GitHub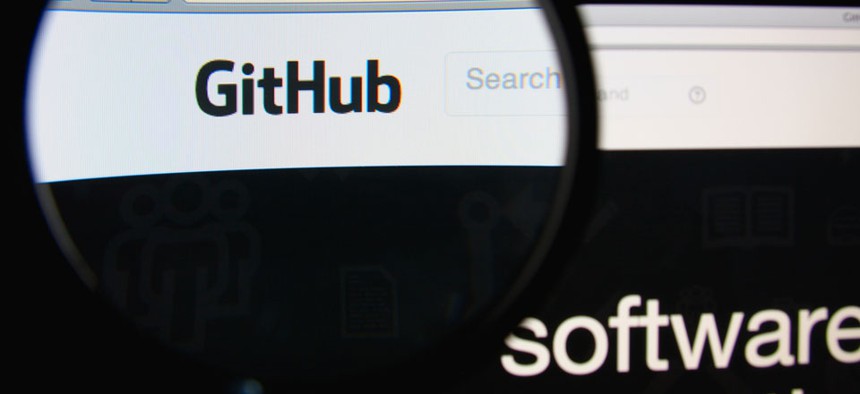 The Government Publishing Office, which produces, disseminates and indexes official government documents including the federal budget request, can now be found on open-source code repository site GitHub. 
The agency is using GitHub to share with the public elements of the code supporting FDsys, GPO's document and data management system. FDsys stores millions of documents that have been retrieved more than 1.4 billion times since January 2009, according to GPO.  
The agency, which months ago renamed itself the Government Publishing Office from the Government Printing Office to appear more digitally friendly, is trying to connect with a broader community of developers who might be doing their own analyses of federal documents, Lisa LaPlant, GPO's program manager for federal digital systems, told Nextgov.
For instance, some external users crawl GPO sites for subsets of information culled fromdocuments -- perhaps, regulations related to health care, or to the environment. Among GPO's repositories is the code for a link service, allowing developers to link to certain sections of a regulatory document. 
Another shows how certain expressions are used to pull metadata from documents about congressional hearings, LaPlant said. 
GPO's decision to join GitHub stems from the White House's May 2012 digital government strategy, encouraging agencies to participate in open-source communities. And the first few repositories are just the beginning, LaPlant said. 
"We don't see this as a static account," she said. Gradually, the agency plans to grow the number of repositories and make more information available, she said -- "continuing to interact with the developer community."
(Image via Gil C/ Shutterstock.com)