China's Leadership is Upping Pressure on Western Tech and Media Companies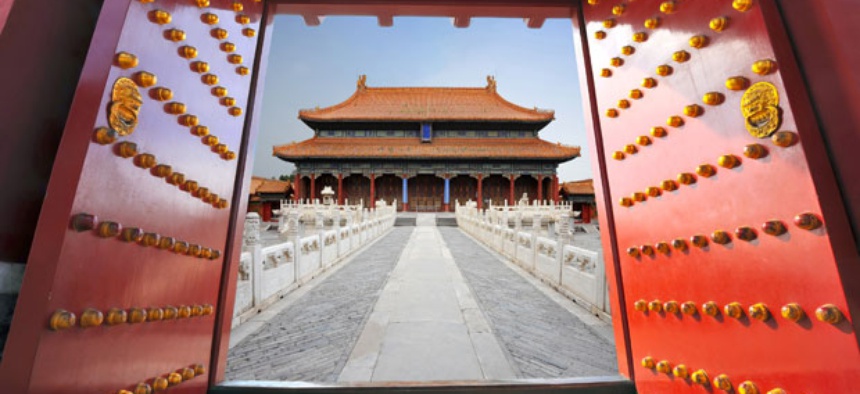 It may get increasingly difficult for Western media and technology firms to operate in China. That is because of a two-pronged campaign against Western media and the tech companies that make the devices on which the Chinese consume their news and entertainment.
On March 15, Chinese state-run broadcaster CCTV aired a searingly critical documentary about Apple's customer service.
At around 8:20 p.m., just after the broadcast, Chinese celebrities started bashing Apple on Twitter-like microblogging site Weibo. This began looking orchestrated when Taiwanese American actor Peter Ho seemed to accidentally leave the instruction "post around 8.20″ on his Weibo comment.
China's just-installed president Xi Jinping and his cabinet seem to be becoming hostile to US tech companies as a way of championing their domestic rivals. Separately, the nation's new leaders also want Western media to quit reporting on China's inequality and official corruption. Having not been chosen by the public, they are paranoid about coverage that may affect their credibility.
(Image via Hung Chung Chih /Shutterstock.com)