NASA renews Caltech contract to oversee jet propulsion lab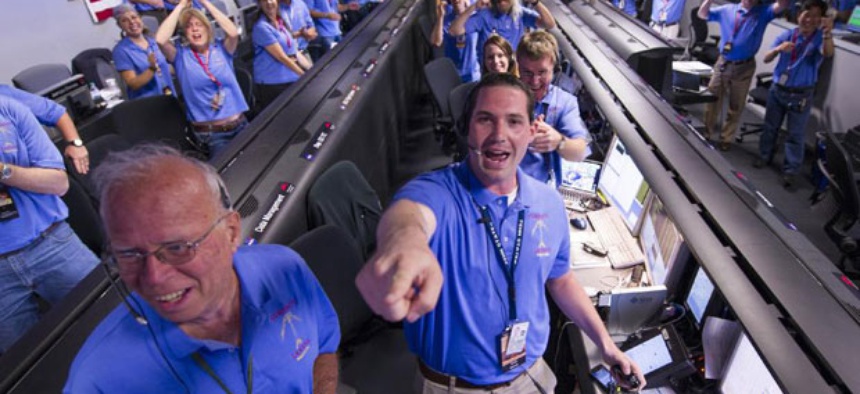 The California Institute of Technology will manage NASA's Jet Propulsion Laboratory for at least five more years, NBC News reports.
The $8.5 billion contract to manage the agency's lead center for unmanned planetary exploration runs through Sept. 30, 2017. Caltech will be at the helm when a NASA mission to Mars -- a JPL-led lander called Insight -- launches in 2016. The Pasadena-based university has managed the Jet Propulsion Laboratory since 1958, according to the report.