Facial recognition software blurs screens from voyeurs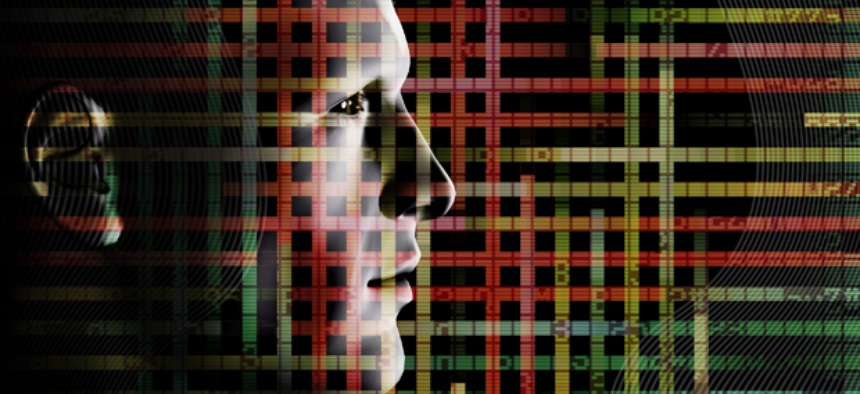 A computer program developed with funding from the CIA's venture capital arm recognizes the faces of staff authorized to use the software before granting access to sensitive systems. It also blurs screens when it detects shoulder-surfing strangers, Government Computer News reports.
Software developed by Maryland-based Oculis Labs and funded by In-Q-Tel is one of the growing number of biometric authentication systems deployed by government agencies to keep intruders out of sensitive networks. The tool, called Private Eye, recognizes who is authorized to look at the screen with the help of a web camera.
If it detects a voyeur's gaze, the screen will either blur or flag the user to the prying eyes by displaying the image of an eavesdropper at the corner of the screen, functioning much like a rearview mirror.
(Image via dimitris_k /Shutterstock.com)