SpaceX splashes down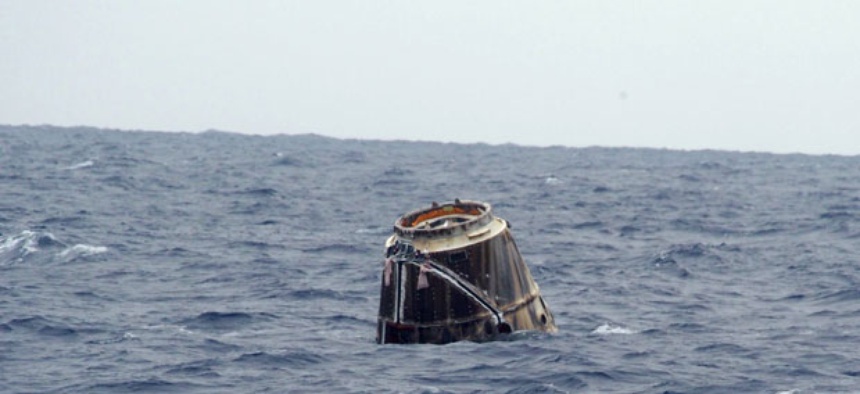 The first commercial space vehicle to get to the space station has splashed down in the Pacific Ocean -- a success for the private company that made and launched the SpaceX vehicle and for the Obama administration's new focus on private sector space collaborations.
The Dragon capsule splashed down at 11.42, according to live video of the company's mission control streamed live by NASA.
The robotically controlled Dragon docked with the space station on May 25.
It delivered 1,014 pounds of experiments, food, clothing and technology to the space station and hauled away gear and finished experiments. NASA hopes to eventually replace its retired shuttle fleet with commercial ventures like SpaceX.
"This successful splashdown and the many other achievements of this mission herald a new era in U.S. commercial spaceflight," NASA Administrator Charles Bolden said in a statement.
"Now more than ever we're counting on the inventiveness of American companies and American workers to make the International Space Station and other low Earth orbit destinations accessible to any and all who have dreams of space travel."