Wanted: Wireless communications that reach through dense forests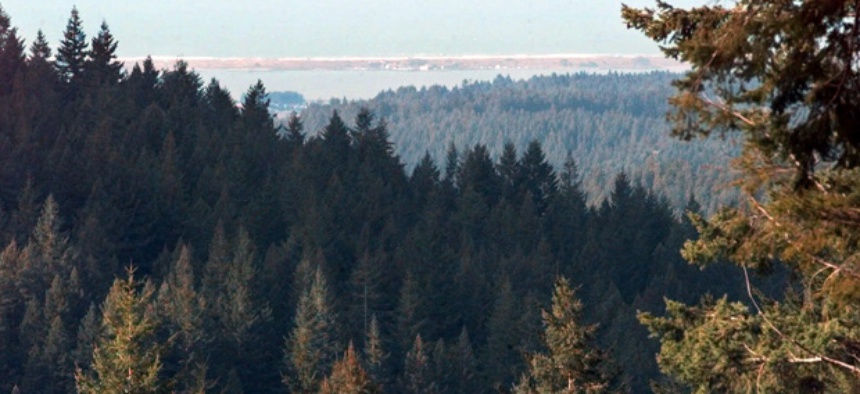 The Defense Advanced Research Projects Agency is pondering ways for soldiers to connect wirelessly in dense forests and harsh natural environments where traditional communication technologies fall short, a solicitation document reveals.
"Traditional communications through dense foliage and vegetation is challenged by severe multipath and attenuation" -- scattering and weakening of signals -- "thereby limiting the warfighter's access to critical data," the document reads. To tackle this problem, DARPA is seeking partners to study how radio frequency signals act in thickly-wooded areas.
The agency wants to develop a framework for understanding how military radio systems, new 4G wireless technologies, millimeter wave communications can be deployed in jungles. It is asking them to develop a model that can accurately depict how radio frequency waves are propagated through different landscapes, according to the solicitation. The research will then be used to support a separate program to develop novel communications systems.
The solicitation is currently in pre-release and will officially launch May 24. Proposals are due by 6 a.m. E.S.T. on June 27. This contract will be administered by DARPA as part of the Small Business Innovation Research program, which aims provide early-stage financing to companies with fewer than 500 employees.