OMB launches data reskilling pilot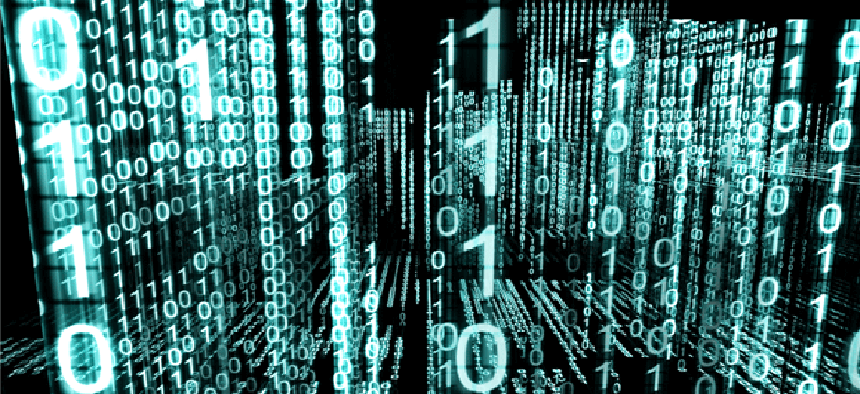 The Office of Management and Budget develops another technology reskilling pilot aimed at fostering data science talent.
The Office of Management and Budget is creating a new workforce reskilling initiative aimed at developing federal workers' data science skills, according to one of its top policy advisors.
OMB's plan for the new initiative will include about 60 workers from across the federal government who want to advance their data analysis skills with a six-month-long pilot program, according to Doc McConnell, cybersecurity policy advisor at the agency.
The program is similar to OMB's cyber reskilling academy rolled out in March 2019, McConnell said in remarks in an ATARC Aug. 25 webcast.
The cyber reskilling academy was extremely popular, drawing interest from 1,500 federal workforce applicants. After a rigorous selection process, eventually 30 federal employees graduated from the three-month cybersecurity reskilling program. The first cohort of that program, however, had trouble finding jobs that matched with their current levels of pay and responsibility.
The new data science pilot will take in 60 employees for the six-month program. The program differs from the cyber reskilling program in that OMB is looking for candidates with some have familiarity with data science, McConnell said.
The first four months of the pilot will focus on online coursework, followed by a two-months "capstone" project, where students apply lessons on-the-job at their home agencies.
The capstone period, said McConnell, had originally been envisioned as an "in-person" project, but the pandemic altered the plan, pushing it online. The move to remote work, he added, has allowed OMB to expand its applicant search nationally, instead of being Washington-centric.
Participants, he said, will apply their classroom skills in data analysis to solve real-world issues at their agencies.
The application period for the new pilot closed on Aug. 21, but that doesn't mean OMB has closed the program, according to McConnell.
"We're considering whether to make this a permanent program," he said. He advised workers who are interested in participating to contact their agency's CIO office. "We're collecting names to see who's interested" in the CIO-Council backed program, he said.