FCW Insider: June 19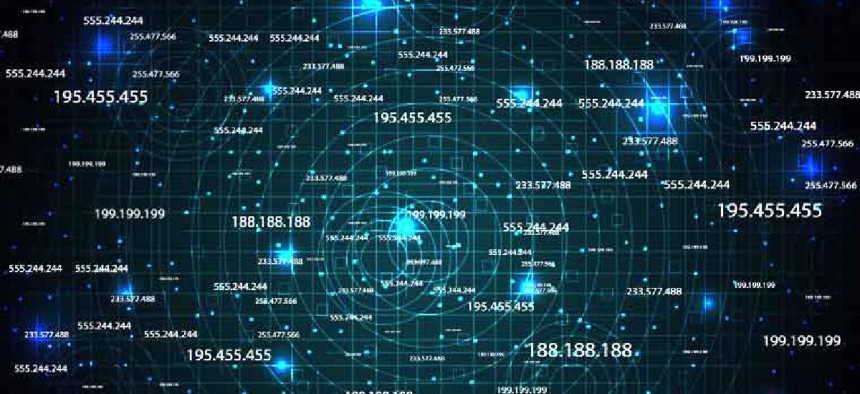 The National Security Agency is testing a secure domain name system model to better secure companies in the defense industrial base, which houses much of the nation's weapons technology.
The Government Accountability Office has denied Perspecta's challenge of the $7.7 billion Navy NGEN award that went to Leidos.
The General Services Administration posted a plan to limit use of legacy telecommunications contracts to help agencies move to EIS.
The remote work challenges under the COVID-19 pandemic mean that once "nice-to-have" technologies are now mission critical, leaders said.
Quick Hits
*** Sens. Chuck Grassley (R-Iowa) and Gary Peters (D-Mich.) are introducing the Securing Inspector General Independence Act which seeks to strengthen the independence of and protect Inspectors General from political pressure.
The bill would require the president to justify any decision to fire an IG official and prevent the president from putting booted IGs on administrative leave for the mandated 30-day period between their firing and their exit. The bill would also require IGs to be selected from senior official ranks within agency offices and require officials to attend regular trainings on whistleblower rights.
*** The Social Security Administration redesigned its retirement benefits portal as part of what is said is a push to improve customer experience across its web presence.
The newly redesigned retirement benefits portal, will make it easier for millions to file for retirement benefits, the agency said in a statement. The new portal also cuts down on pages and dense wording in favor of more concise information. The agency also optimized the portal for mobile devices, as well as set up subscription lists for retirement information and benefits updates.
*** A group of lawmakers are looking to dramatically expand the AmeriCorps program in order to provide jobs to unemployed young people as the coronavirus pandemic has ravaged the U.S. economy and resulted in high numbers of unemployment and layoffs.
Sens. Chris Coons (D-Del.) and Roger Wicker (R-Miss.), along with several of their colleagues in both parties, introduced the Cultivating Opportunity and Response to the Pandemic through Service Act, which would double the number of available AmeriCorps positions to 150,000.