FCW Insider: April 20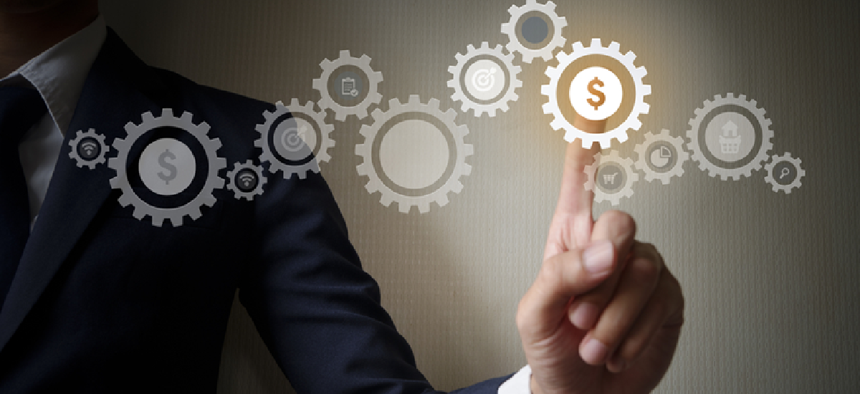 The White House instructs federal agencies to leverage relief for contractors in the CARES Act where appropriate. Mark Rockwell has more.
As more patients and staffers contract coronavirus infections, employees are seeking more personal protective equipment, collaboration with management and hazard pay. Lia Russell reports.
The American Federation of Government Employees issued a letter April 16 to Congress opposing parts of the proposed Expanding Acquisition Reform Act, which seeks to formalize DOD's zero-based budgeting process. Lauren C. Williams has more.
The Pentagon is getting the chance for a do-over of some aspects of its controversial $10 billion cloud award to Microsoft. One catch: the work might remain stalled through July. Adam Mazmanian explains.