GPO Gets New Acting CIO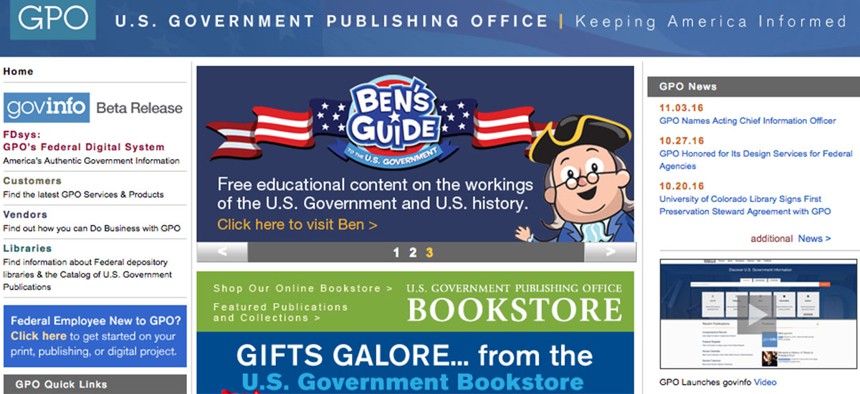 The federal government's printing and publishing hub has a new acting chief information officer.
The Government Publishing Office on Thursday named Tracee Boxlee acting CIO, replacing former CIO Chuck Riddle who left the agency to join the Securities and Exchange Commission as its chief technology officer.
» Get the best federal technology news and ideas delivered right to your inbox. Sign up here.
GPO, which publishes and prints passports, reports and other informational material for other agencies, has recently been trying to update its operations to appear more current; in the past year, it re-branded as the Government Publishing Office and created Instagram and GitHub accounts.
In her new role, Boxley is expected to manage IT policy and standards related to acquisition and telecommunications, as well as overseeing operating budgets. She joined GPO in 2006 as a senior customer advocate for IT; six years later, she was promoted to deputy CIO.
Before GPO, Boxley was chief of the American Housing Survey Division within the Census Bureau, where she oversaw software data centers for the 2000 Census. She was also previously deputy CIO at the Food Nutrition Service and director of IT operations within the Army's Office of the Secretary.