Who can supply a Postal Service analytics platform?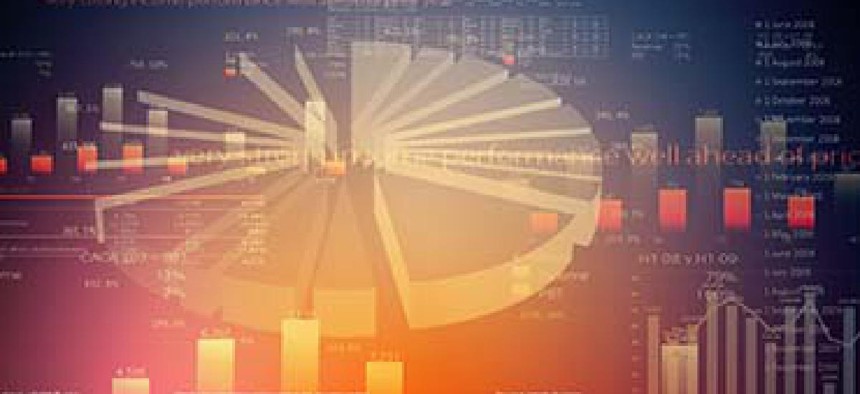 USPS is looking to industry for customizable off-the-shelf analytics platforms for massive datasets.
WHAT: A request for information on analytics solutions from the U.S. Postal Service.
WHY: USPS, which annually ships more than 40 billion pieces of mail, wants to evolve into a more digitally focused organization and has long deployed analytics as a tool to detect fraud. USPS' Advanced Analytics Center of Excellence is now looking for a centralized prototyping, problem-solving, analytical platform.
In its Feb. 16 RFI, USPS emphasizes versatility. Officials are primarily interested in customizable off-the-shelf solutions to complement its in-house analytics software. The ideal platform would provide lightweight mock-up tools for quick assessments as well as deeper analytic and data management capabilities, and it would be scalable across USPS.
The platform would need to be able to handle extremely large datasets, on the order of hundreds of terabytes, the RFI states. Support for structured and unstructured data in a Hadoop environment is another must, as is large-scale machine learning. The ultimate goal is a single platform that supports all the agency's analytics needs.
Interested vendors must submit any questions by March 1, and USPS will provide answers by March 10. USPS officials said they are looking for clarity and brevity in companies' responses to the RFI, which are due March 21.
Click here to read the RFI.