Special Ops Wants Wearable Sensors Without Blind Spots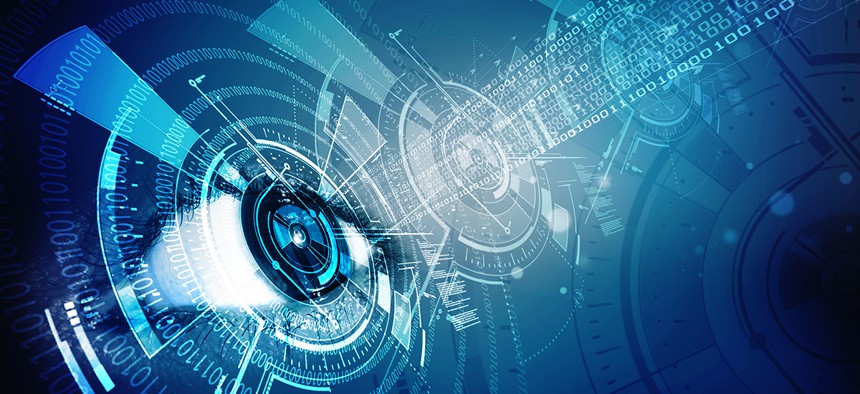 U.S. Special Operations Command is looking for a way to correct a fundamental optical problem: the fact that visual feeds from disparate sensors don't always line up. 
Humans face this phenomenon, known as "parallax," every day. For instance, if you close your left eye and look at your thumbs in relation to an object in the background, their relative locations appear to change when you close just your right eye. It's also the same problem that caused photographers using old-fashioned cameras to accidentally cut off parts of photos, because the viewfinder was offset from the camera lens, according to SOCOM.
In a new, public prize challenge, SOCOM is seeking ideas for a wearable system that can correct the error that occurs when combining visual feeds from offset sensors.
"[G]iven the output of a sensor (e.g. camera) at position A, predict what the same sensor at position B would see, given the relative positions of A and B to each other," the challenge says.
The first phase of the challenge seeks an algorithm that addresses the parallax problem. Up to five teams could receive $3,000 each for submissions. The second phase requires teams to test their systems onsite. SOCOM could make three awards of $20,000, $10,000 and $5,000 to teams if they meet requirements.
Teams will not have to transfer exclusive intellectual property rights to SOCOM. Instead, it'll be a "perpetual, nonexclusive government-use license," the challenge says. Solvers are also encouraged to commercialize their work.
SOCOM is collecting responses until Feb. 29, 2016.
(Image via deepadesigns/Shutterstock.com)