U.S. officials seize 70 websites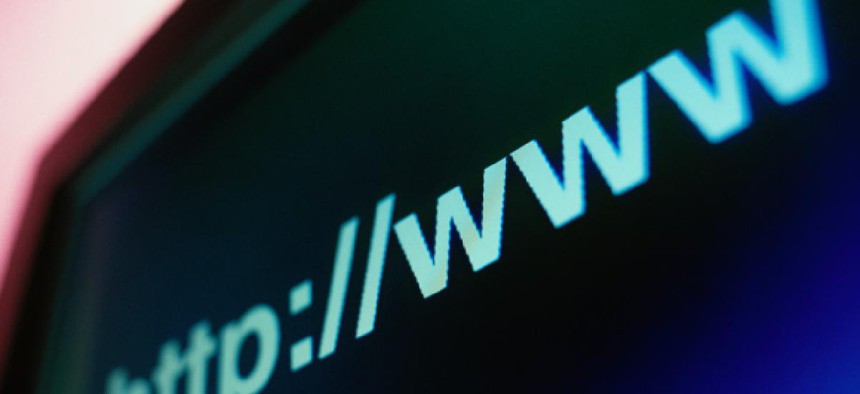 Federal officials said Thursday they have seized 70 websites that allegedly offered counterfeit merchandise as part of an ongoing effort targeting sites that infringe intellectual property.
Many of the sites seized by the operation, which was led by the Homeland Security Department's Immigration and Customs Enforcement agency, were created to look like legitimate sites and even provided security certificates used to signal to consumers that they were shopping on a legitimate site.
U.S. agents made undercover purchases of a wide range of products, ranging from baby carriers to sports jerseys to luxury goods, from sites suspected of selling counterfeit products. The products were shipped to the United States in many cases from foreign countries. Once the products were confirmed to be counterfeit, U.S. authorities sought approval from a federal judge to seize the domain name linked to the website selling the goods.
"This operation targeted criminals making a buck by trying to trick consumers into believing they were buying name brand products from legitimate websites when in fact they were buying counterfeits from illegal but sophisticated imposter sites located overseas," ICE Director John Morton said in a statement.
The broader "Operation In Our Sites" effort used by ICE to seize the latest round of websites has been criticized by some Internet advocates and lawmakers, who worry that some legal websites are being swept up by authorities without adequate investigation.
Of the 769 domain names seized in the last two years prior to the latest operation, 229 have been forfeited to the U.S. government, ICE said. ICE officials have defended the process, noting that it requires a federal court to act and allows domain name owners to appeal the initial seizure in federal court.