Walter Copan tapped to lead NIST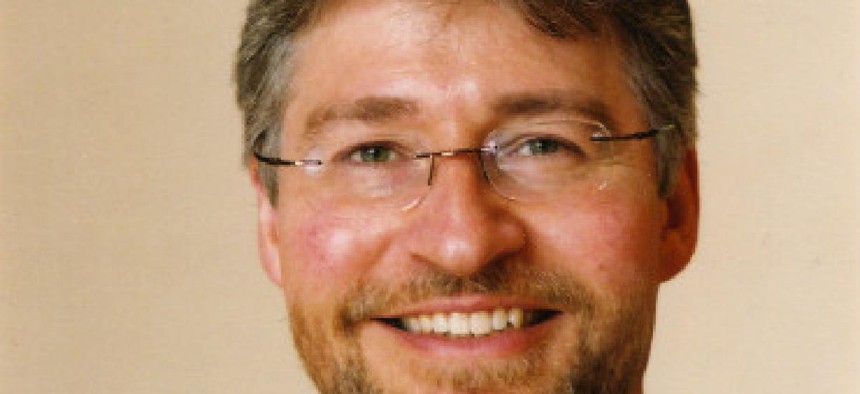 Walter Copan, formerly of Brookhaven National Labs, is President Trump's pick to lead the National Institute of Standards and Technology.
Walter Copan has been nominated by President Donald Trump to be the new under secretary of commerce for standards and technology and director of the National Institute of Standards and Technology.
Copan comes to the agency with extensive experience in the public and private sector and expertise in technology transfer and intellectual property. He is president and CEO of Colorado-based IP Engineering Group Corporation and sits on the board of Rocky Mountain Innovation Partners.
Copan's time in government includes three years as Brookhaven National Laboratory's technology commercialization and partnerships manager and two years at the National Renewable Energy Laboratory as principal licensing executive, technology transfer. Prior to that, Copan spent 28 years at Lubrizol Corporation, where he led research and development and product management.
If confirmed, Copan will replace NIST acting Director Kent Rochford.
Among other activities, NIST develops privacy and cybersecurity guidance for federal agencies and for general use.