Report: Expect Cyber Investments, More Outsourced IT Under Trump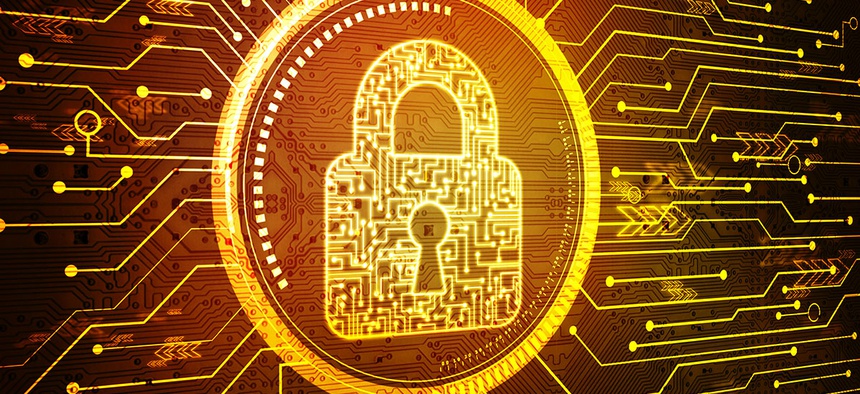 While cybersecurity investments and IT outsourcing may increase, expect agencies' agile efforts to wither.
President-elect Donald Trump's win could lead to "global volatility," which in turn could result in increased cybersecurity investments and "uptake of the cloud in particular," according to a new report.
Market research firm IDC predicts that under a Trump administration, more technology spending will be directed to national security and intelligence than in previous administrations.
Generally, Republican administrations spend more on defense than Democratic ones. Twelve years ago, the Pentagon took up more than half of the federal government's IT spend, and 47.1 percent in fiscal 2008. In fiscal 2017, defense spending takes up about 37.1 percent of the IT budget.
» Get the best federal technology news and ideas delivered right to your inbox. Sign up here.
Republican administrations also often rely on the private sector more, the report said. Government executives might expect to buy technology "primarily from domestic suppliers and rely more on end-to-end outsourcing to the private sector," which could actually slow down attempts to build technology using agile processes, such as tying cloud services to software developed in-house.
As a result, government agencies might miss their own goals for agile development; by 2018, only about a fifth of government services would be created using agile processes, including human-centered design, IDC predicted.
Agencies might not get agile right, but about 25 percent of them will invest in cognitive networks—technology such as language processing, real-time learning and predictive analytics—by 2020, the report said. This might help agencies process forms, online applications, identity credentials and locations so they can build the most "appropriate benefits and services for each beneficiary, optimizing operations and transforming the citizen experience."
Also by 2020, many nation-states could be using that same cognitive technology to "automate both defensive and offensive cyber operations" and could handle more than a third of "low-level cyber activities."
Agencies can also expect to see a "continued focus on cybersecurity," the report said. While Democratic nominee Hillary Clinton specifically referenced her plans to support the Cybersecurity National Action Plan, and Trump's cyber plan noted a general intention to review technology systems, "he has indicated he will support investments in both defensive and offensive cybersecurity capabilities in order to respond to attacks," according to IDC.
The group also predicted that by 2020, 30 percent of nation-states would have "cabinet-level positions focused solely on cybersecurity."