Homeland Security Wants to Standardize Requirements in 'Cyber' Jobs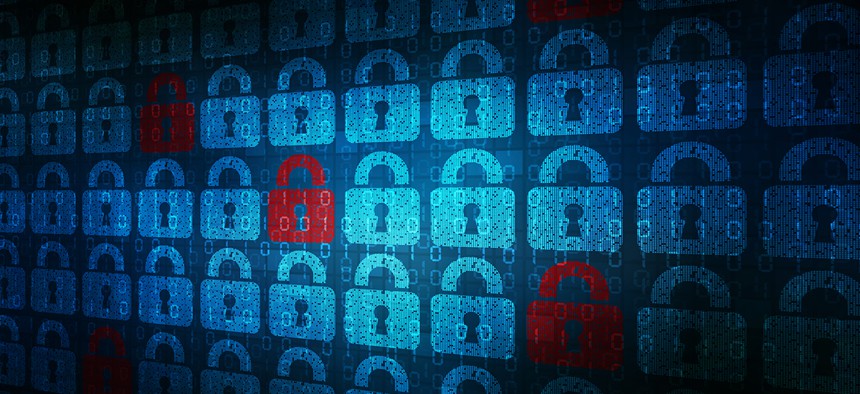 Federal jobs involving cybersecurity might soon have a standard set of requirements.
Though each agency is responsible for hiring its own IT security team, the Homeland Security Department is working on a general definition for "what a cybersecurity job looks like," including the qualifications for that specialty, according to Eric Goldstein, a senior counselor within DHS' Office of Cybersecurity and Communications.
The federal pipeline needs to hire faster and more efficiently to attract better tech talent, Goldstein explained during an event in Washington on Thursday.
"We absolutely do need to establish a clear human resources framework that defines roles in cyber security," he said, speaking at Akamai's Government Forum.
DHS plans to issue a governmentwide framework to ensure that any member of the federal cyber workforce meets certain standard qualifications, Goldstein said.