OPM Announces Official Launch of Self-Check Site for Hack Victims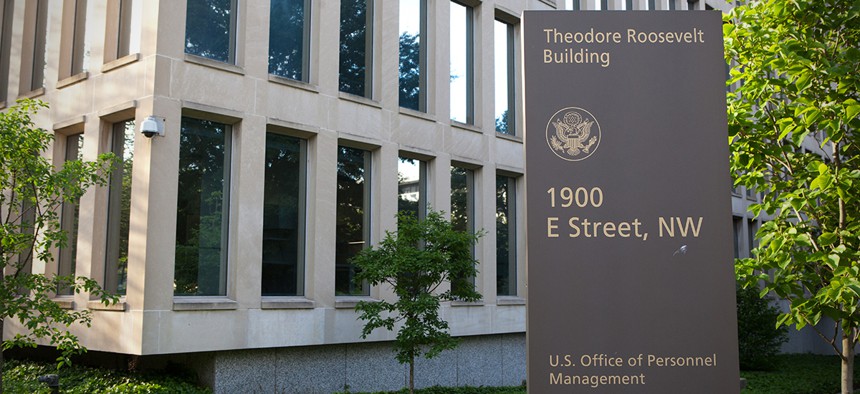 The Office of Personnel Management on Tuesday announced the official launch of a Pentagon-hosted website that allows visitors to check if their personal data was stolen in a massive breach of sensitive background investigation files.
Nextgov first reported on the soft launch of the "OPM Verify" site last week. The site can be found here.
About 21.5 million federal employees, contractors and retirees were affected by the breach, which OPM disclosed last summer. The agency has been mailing letters to hack victims since October. Late last month, OPM said it had mailed over 13 million notification letters and was sending an average of about 800,000 a day.
The self-check site is designed to allow hack victims who never received a letter from OPM to check if their data was stolen. In addition, the site can help users who received a letter but lost the PIN provided to sign up for free identity-protection services.
OPM is still in the process of notifying all hack victims and expects to finish in the next two weeks, agency head Beth Cobert said in a blog post about the official launch of the verification system.
"We want to make sure that all those impacted are notified and have the opportunity to take advantage of these services," Cobert said. "So I urge anyone who has not received a letter by the middle of this month and who believes his or her data may have been taken, to reach out to the verification center so we can confirm your correct address and send you a letter."
So far, about 1.2 million people have signed up for the free credit monitoring offered by the government.
Correction: An earlier version of this article misstated the number of notification letters sent so far. The article has been updated.