Senate Defense Bill Unearths NSA 'Sharkseer' Program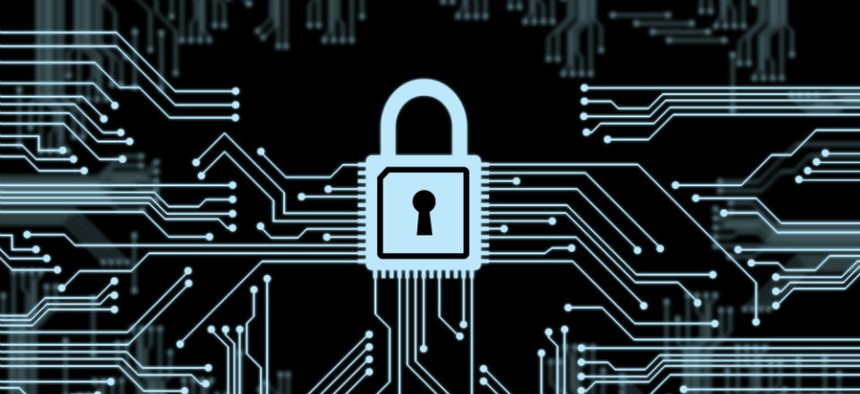 Highlights from the Senate Armed Services Committee's new defense policy bill show lawmakers would like to drop $30 million on an obscure National Security Agency cybersecurity program called Sharkseer. 
There is little official, public information on the program. Based on a job posting for a contractor position, its sounds like an automated network-surveillance system -- just for military networks -- fueled by intelligence on potential hazards. Hazards like the leaks on domestic spying by ex-NSA contractor Edward Snowden? Unclear. 
All we officially know about the program, from committee spokeswoman Tara Andringa, is that the Senate's 2015 National Defense Authorization Act would authorize money for NSA to use technology available in the marketplace for detecting suspicious communications and blocking them before they can do damage.
"Defense needs to explore a wide range of approaches to address the ever-increasing cyber threat," she told Nextgov on Wednesday afternoon. "Taking advantage of creative solutions developed in the private sector is a path that we can't afford to neglect."
A September 2013 job opening at Leidos, a spinoff of defense contractor SAIC, provides a few more details, including that Sharkseer will combine the company's CloudShield hardware with "vendor software such as McAfee, FireEye and SAIC capabilities." 
The opening is for a systems engineer with experience in cyber technologies "in support of a mission critical program, SHARKSEER, for the Information Assurance Directorate at Ft. Meade." That directorate is part of NSA. 
Here are some of the other job responsibilities:
Lead a CloudShield engineering effort in support of an integrated cybersecurity defensive mission.
Oversee the installation and configuration of network devices to intelligently load balance traffic and enforce network policy.
Pursue ad hoc software development to satisfy customer requirements.
Design a network analysis solution to include a variety of network defensive components.
Details that the committee released on Friday state the bill would provide support for "deployment of advanced commercial cybersecurity products to defend Department of Defense networks from previously unknown threats" under Sharkseer. The panel passed the legislation last week but the full text will not become available until next week at the earliest, according to Senate aides. 
The House version of the legislation, which was approved by the full chamber last week, authorizes $20 million to "Accelerate SHARKSEER deployment." That is the only text that references the program.
NSA officials declined to provide information about the program's goals or origins.  
(Image via m00osfoto/Shutterstock.com)