Hackers Target Veterans' Site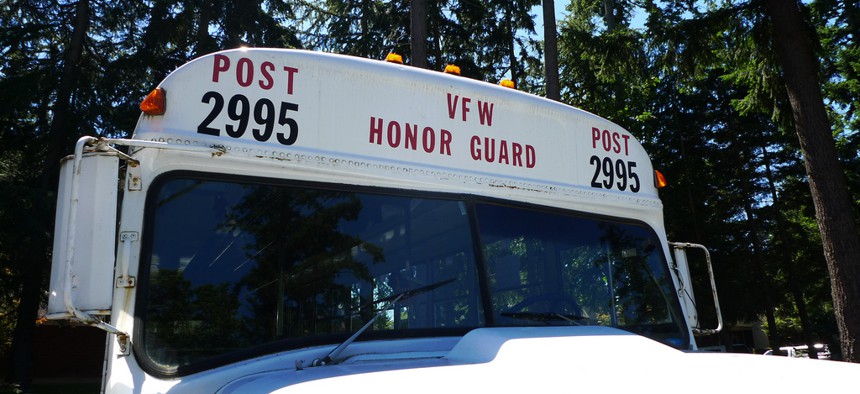 Attackers slipped malicious code into the U.S. Veterans of Foreign Wars' website (vfw[.]org) through a previously-unknown bug in Internet Explorer 10 as part of cyberspy plot timed to the storm that swept up the East Coast Thursday, shutting down the federal government in Washington.
Did you follow that?
"We believe the attack is a strategic Web compromise targeting American military personnel amid a paralyzing snowstorm at the U.S. Capitol in the days leading up to the Presidents Day holiday weekend," researchers at FireEye, a startup recently acquired by cyber giant Mandiant, wrote in a blog post.
It gets better.  
The last modified date of the exploit code -- dubbed "Operation SnowMan" by the researchers -- was two days ago.
"This suggests that this instantiation of the exploit was very recent and was deployed for this specific strategic Web compromise," the investigators wrote. "A possible objective in the SnowMan attack is targeting military service members to steal military intelligence."
In addition to retirees, active military members use the VFW website, they point out. "It is probably no coincidence that Monday, Feb. 17, is a U.S. holiday, and much of the U.S. Capitol shut down Thursday amid a severe winter storm," the researchers added.
Users should upgrade to IE 11 or install Microsoft's Experience Mitigation Toolkit to silence the spyware, according to FireEye.
Follow more cybersecurity news on ThreatWatch, a regularly updated catalog of data breaches successfully striking every sector of the globe, as reported by journalists, researchers and the victims themselves.