Will the NSA Spying Revelations Hurt America's Nascent Cyberforensics Industry Abroad?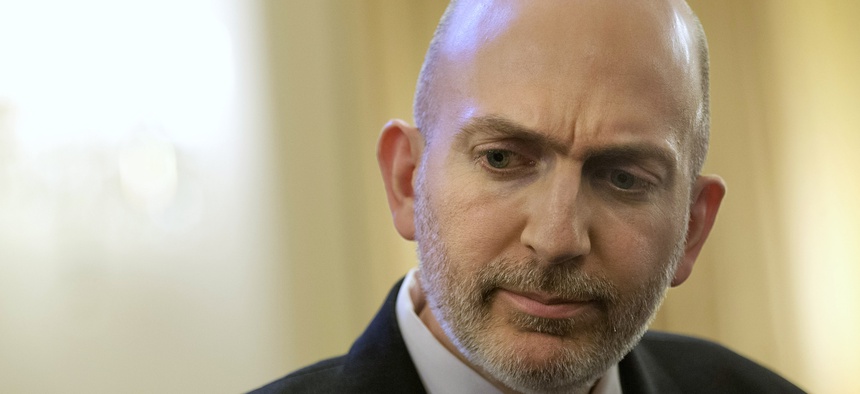 The barrage of recent hacking attempts against businesses and institutions has given birth to a new US growth industry: cyber-forensics. But with the US government's own espionage activities now fueling a new climate of international cyber-paranoia, exporting this lucrative corner of the American tech scene might not be so easy.
FireEye, a network security company based in Silicon Valley, on Thursday struck a deal to buy its Virginia-based counterpart Mandiant for about $1 billion. It's a lofty price, representing about 10 times Mandiant's annual revenue, but investors don't seem to mind: FireEye's shares surged by about 24% this morning.
Part of the rationale for the tie-up between the two companies is to "increase global scale" and create an international market leader in the industry. Mandiant is very much a US-focused business: less than 5% of its sales are from offshore markets, and a third of the Fortune 100 are already customers. In contrast, FireEye already has a presence in more than 40 countries, and its international revenue, which accounts for about 15% of its top line, is growing at nearly three times the pace of its US business.
Read the full story at Quartz.