ThreatWatch: Chinese Hotel Guests Bare All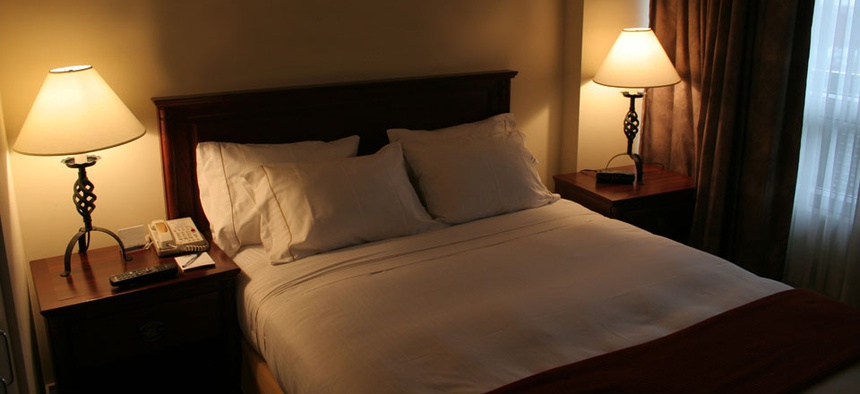 Website chakaifang.info, now dark, displayed confidential details about room bookings throughout China.
"Those of you who aren't married, don't access this site!" one Internet user wrote after visiting the Web page. "Those who are, try to avoid checking."
Read more at ThreatWatch, Nextgov's regularly updated index of cyber breaches. 
(Image via Chris Hill/Shutterstock.com)