China, its Hackers, and the American Media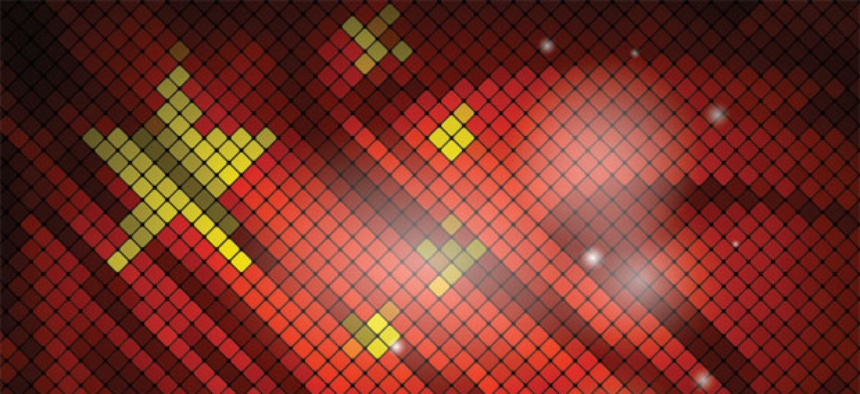 The New York Times' revelation that Unit 61398 of China's People's Liberation Army (PLA) systematically hacked into U.S. computer networks has emerged as the latest salvo in the increasingly contentious Sino-American rivalry. While the story presented fresh evidence of Chinese hacking -- in stunning detail -- the aftermath presents more questions than answers. 
Who, exactly, authorized the attacks carried out by Unit 61398?
On the surface, this question seems fatuous and unnecessary -- the Chinese political system, like the American one, places the military under civilian leadership. However, the PLA has consistently operated with great autonomy, and there are occasionally rumors that China's political leaders don't always know what the military is doing. James Lewis, a senior fellow at the Center for Strategic and International Studies and an expert on Chinese cyber-security, put it this way: "The first time some parts of the Chinese government probably encountered this story was through reading The New York Times." Could Unit 61398 have been reporting to military, rather than political, superiors? 
Read the entire story at The Atlantic.
(Image via Vasilius/Shutterstock.com)