German government's surveillance software unsettles a nation that prizes privacy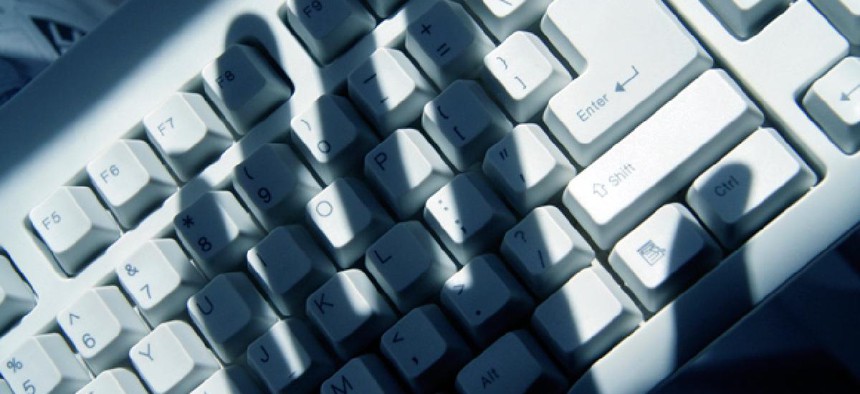 Germans take their privacy seriously and have coined a term—gläserner Bürger, or "the glass citizen"—to describe a dystopic future in which Germans are surveilled around the clock. The news that that Bundeskriminalamt (BKA), Germany's version of the FBI, is testing software by a controversial surveillance firm is sure to raise the glass citizen image yet again.
A leaked document (PDF in German) from the German ministry of the interior, which was published on Wednesday by netzpolitik.org, reveals that BKA has acquired software from Gamma Group for monitoring computer and internet use in "case it will be necessary to use." BKA has also been working on its own surveillance software, which it expects to finish in 2014, according to the document.