DHS warns of password-cracker targeting industrial networks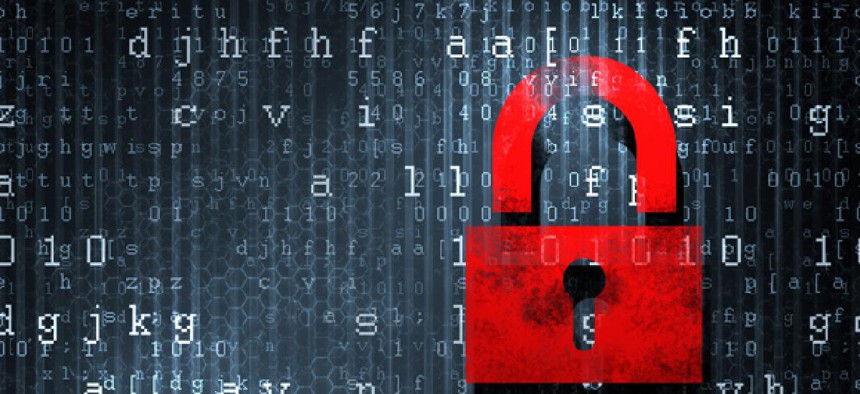 The Homeland Security Department is alerting key businesses to a new hacking technique that guesses the passwords of technology that controls power generation and other complex industrial processes.
The attack kit targets Siemens S7 programmable logic controllers -- the same machinery pursued by Stuxnet, a worm discovered in 2010 that disrupted Iranian nuclear production machinery.
A research team publicized the "brute-force password tool" at a security conference, before coordinating with Homeland Security or Siemens, according to DHS' Industrial Control Systems Cyber Emergency Response Team.
The website of SCADAStrangeLove describes the organization as "a group of security researchers focused on ICS/SCADA security to save Humanity from industrial disaster and to keep Purity Of Essence."
Affected companies should make sure control system devices are not accessible through the Internet, and should partition those systems from the business network, as well.
Security consultants recently concluded that there are about 7,200 Internet-facing critical infrastructure devices, many of which use default passwords.
"ICS-CERT has notified the affected vendor of the report and has asked the vendor to confirm the attack vector and identify mitigations," states a DHS alert. "ICS-CERT is issuing this alert to provide early notice of the report."
The password cracker apparently can "narrow down and expose the credentials" by analyzing captured network traffic, DHS officials stated. It is possible the same code "may be modified to be used against other vendor products," officials added.
(Image via Sergey Nivens/Shutterstock.com)