Intel agencies get help managing security vulnerabilities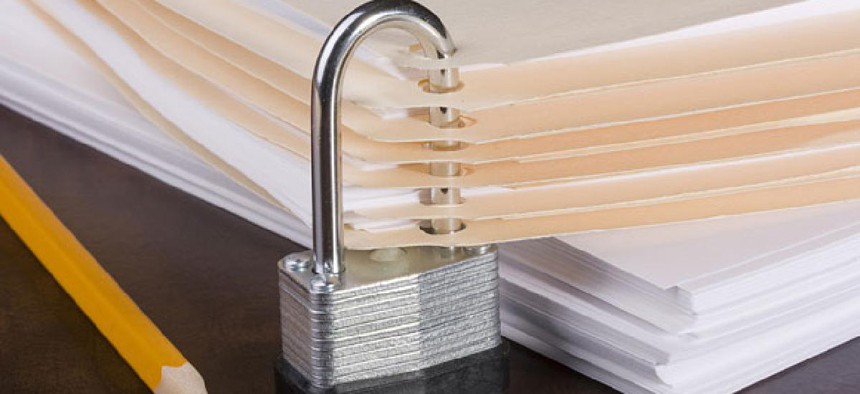 Tenable Network Security has inked a partnership with CIA venture capital wing In-Q-Tel to develop vulnerability management technology for the intelligence community.
The company provides vulnerability scanning and monitoring tools to help agencies stay compliant. Its technology is being deployed by federal intelligence agencies and across the Defense Department, In-Q-Tel said.  
As part of the partnership, Tenable will work to streamline how the intelligence community audits and mitigates security vulnerabilities in their systems and networks, according to the announcement.
The Columbia, Md.-based company announced $50 million in first-round funding from venture firm Accel Partners this month. It has doubled its staff to nearly 200 people in the past year, the company said. Ron Gula, the firm's CEO, previously conducted penetration tests of government networks at the National Security Agency.