U.S. Digital Service Is Three Years Old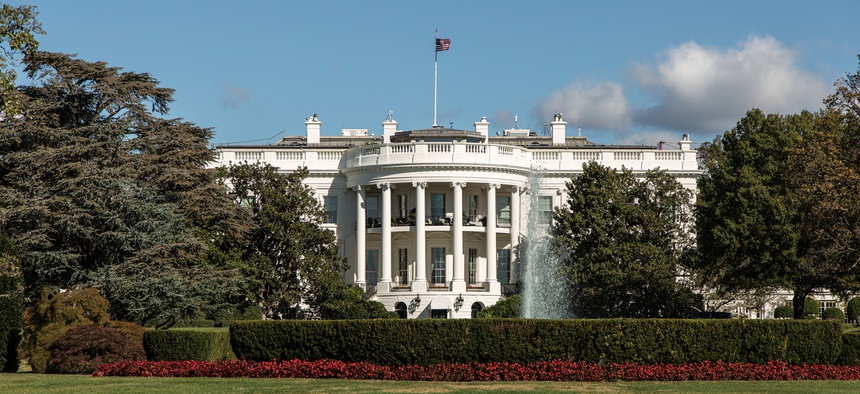 The tech troubleshooting team that emerged out of the ad hoc group that helped rescue Healthcare.gov has turned three. 
The U.S. Digital Service, an Obama-era initiative recruiting private sector tech talent for one- or two-year rotations in government, has stuck around under President Donald Trump. Some had speculated that Trump would attempt to re-brand the program to distance it from the former president, but so far its staff has continued to work on many of the same projects including digitizing the immigration application process. 
In a blog post commemorating its third anniversary, USDS staff enumerated several accomplishments over the past three years, including working with the Department of Veterans Affairs to help users identify which education benefits forms they need to fill out; building Login.gov, a credentialing system that agencies can use to authenticate citizens' accounts online; and Code.mil, an effort to make some coding projects at the Pentagon open source. 
To date, USDS has recruited about 300 engineers, designers and project managers for short-term stints in government, the blog post said. Among less technical accomplishments were buying a microwave for the Pentagon's digital service team and making local softball playoffs. 
After three years, "we're still here, solidly standing on our own two feet," and working with the General Adminstration Services' Technology Transformation Service, which houses the 18F digital consultancy team, the post said. According to a recent report to Congress, USDS also meets regularly with the White House Office of American Innovation, a new team Trump established to address federal technology challenges. His son-in-law and senior adviser Jared Kushner heads that team. 
In that July report to Congress, USDS's acting Administrator Matt Cutts shared the group's first priorities under Trump, which include modernizing the government purchasing process and shoring up the Veterans Affairs Department's internal technology.