Watchdog: Without a Plan, Motor Carrier Safety Agency Can't Update I.T.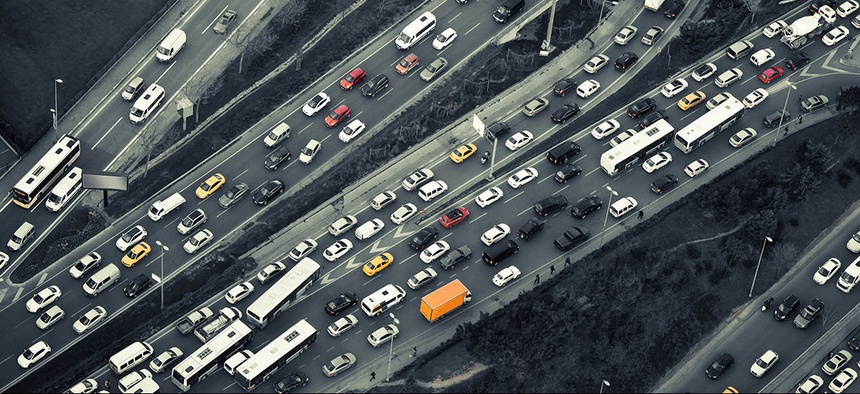 A GAO report dinged the Federal Motor Carrier Safety Administration for a half-baked IT modernization plan.
A Transportation Department agency needs a more specific plan for upgrading its technology, a watchdog report says. 
The Government Accountability Office dinged the Federal Motor Carrier Safety Administration—whose mission is to reduce the number of bus and commercial vehicle crashes in the United States—for having a vague IT strategic plan without timelines or benchmarks. 
The agency spends about $46 million on IT investments in fiscal 2016, but it still hasn't created an adequate modernization plan for its current IT systems. It has, however, made an award for the completion of that plan, the report noted. 
» Get the best federal technology news and ideas delivered right to your inbox. Sign up here.
The agency also doesn't have an adequate investment governance process, nor an investment board to decide where those dollars should go, GAO wrote. In the absence of that process, FMCSA doesn't have a procedure for re-upping existing investments, the watchdog concluded. The agency's acting CIO told GAO that the team was drafting such procedures that would be ready by the end of this May. 
GAO made five recommendations, which broadly directed the agency to improve its strategic planning and investment oversight. The Transportation Department concurred with all of them, the report said. Specifically, the watchdog recommended that FMCSA:
Update its strategic plan with better-defined goals and timelines.
Outline roles for people involved in investment decision-making. 
Restructure the Office of IT and better define the CIO's responsibilities.
Ensure that IT investments are appropriately monitored.
Regularly perform operational analyses of major IT systems including its commercial driver and vehicle databases.